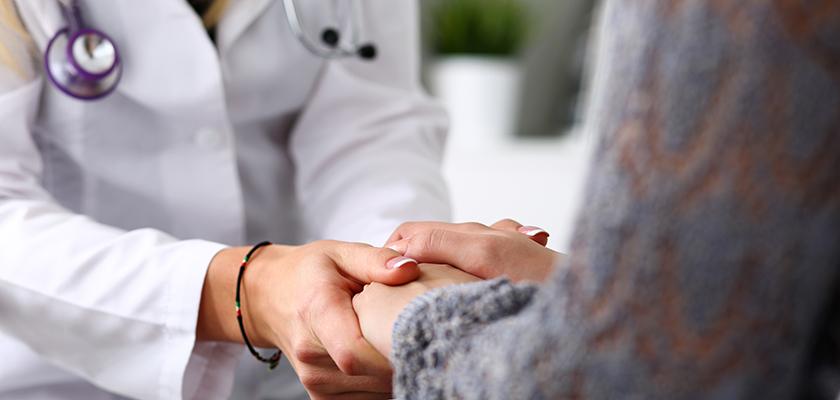 The Osher Center for Integrative Health has services that compliment your traditional medical treatment with whole-person care approaches.
Expertise is available in a wide variety of fields, including nutrition, exercise, acupuncture, yoga, mind-body medicine, East Asian and Ayurvedic medicine, biofeedback, manual therapy, natural products, and more. They offer individual consultations with integrative medicine providers who specialize in Cancer Care to develop an integrative treatment plan.
Osher Center experts offer Oncology Group Visits for patients and survivors to discuss how diet, botanical therapies, Traditional Chinese Medicine, and mind-body therapies can be incorporated into your cancer care plan—ask your provider about a referral.
Providing support during cancer treatment
Recovery from cancer treatment
Addressing symptoms associated with cancer or cancer treatment

Healthy diet and lifestyle practices for cancer patients
Payment Information
The Osher Center accepts insurance for service. Please check with your health insurance company to determine if coverage and prior authorization is required by your policy. Our Patient Navigator will provide guidance regarding the fees for each service and your action steps to confirm your insurance coverage and authorization. Out of pocket clinical service fees vary based on each individual's insurance coverage. A 40 percent discount may be applied for this visit for self-pay patients, not covered by insurance, who pay the day of the appointment.