Jennifer Ashby, DAOM, LAc
Acupuncturist, UCSF Osher Center for Integrative Health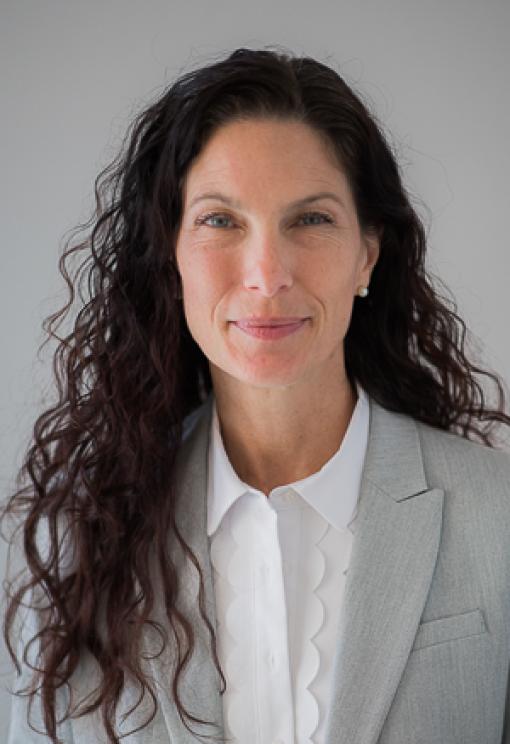 Clinical Specialties at the Osher Center
Bio
Experience 
Dr. Jennifer Ashby has been practicing Traditional Chinese Medicine since 1996 and has been at the Osher Center since 2014. She holds a doctorate of acupuncture and Oriental medicine (DAOM) and is a licensed acupuncturist. She uses acupuncture, Chinese herbs, nutrition, mind-body techniques, lifestyle adjustments, and other supplements, tailoring each treatment to the individual patient. She has extensive experience working with:
Cancer support
Chronic kidney disease
Women's health, including menstrual and menopausal issues, preconception care and reproductive health, and pregnancy care
Anxiety disorders
Stress disorders
Insomnia
Dr. Ashby is also part of the Polycystic Kidney Disease Center for Excellence at UCSF. She assists in supporting oncology patients and pediatrics patients at UCSF Mission Bay. She taught Women's Health at the American College of Traditional Chinese Medicine for 10 years. She has been an addiction recovery and detoxification specialist since 1994, and has treated inmates in county jails for addiction, using acupuncture treatments. She has also worked as a research assessor at Stanford University, on a study researching the effects of acupuncture on depression. She is currently part of the ICM team doing research treating cancer-related pain. 
She has been in practice at the Lotus Center in San Francisco since 1996. She has guest lectured at the UCSF School of Medicine, the Women's Cancer Resource Center in Oakland, the UCSF School of Psychiatry, UC Berkeley, and the San Francisco Doula Group, as well as the American College of Traditional Chinese Medicine, where she was the keynote speaker for their 2012 graduation ceremony.
Education and Training
Doctoral Residency, Marin General Hospital
Doctoral Residency, Shanghai University Hospital
DAOM, American College of Traditional Chinese Medicine 
MS, Traditional Chinese Medicine, American College of Traditional Chinese Medicine 
Personal Statement and Approach
I believe in partnering with my patients to create a balanced and healthy life with them. I believe in empowering patients to know that they can be in charge of making decisions about their own health.