Education
Creating outstanding integrative health leaders through transformative education and training
The Osher Center for Integrative Health is committed to producing outstanding integrative health leaders through transformative education and training.
We specialize in teaching, curriculum design, mentoring, faculty development, and educational research. Our goal is to provide the highest quality integrative medicine education to current and future healthcare practitioners, researchers, and educators.
We believe that improving health and well-being for both patients and practitioners requires knowledge of the most current research and evidence-based practices, skill in connecting with people to provide relationship-centered care, and a commitment to self-care. 
We also recognize that wellness and illness are shaped by the contexts of people's lives. Our Education Program emphasizes awareness of and responses to the social, behavioral, and economic factors that influence health and health care. 
Explore Our Education Program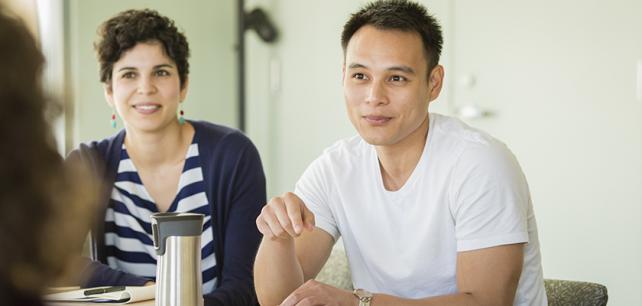 Integrative Medicine Curriculum for Health Professions Students
Integrative health courses taught by the Osher Center include required and elective courses available to students in all UCSF schools, as well as visiting students. 
Education Stories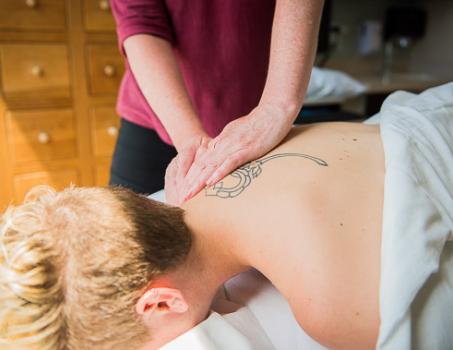 I'm inspired to use my hands as new tools in the healing process. I love the warmth I feel in my hands after I give a massage. This class has given me a new way to relieve tension and tools to provide deep healing.
First-year medical student, Massage and Meditation course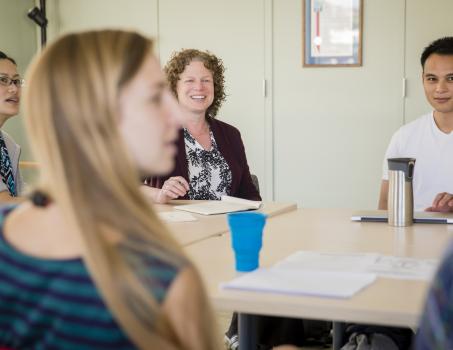 In giving us the tool of ethnographic assessment of healing modalities, Dr. Adler gave us a framework with which to approach each new practitioner and their art/science. It greatly enhanced my experience of the various healing methods.
Fourth-year medical student, Culture and Integrative Medicine course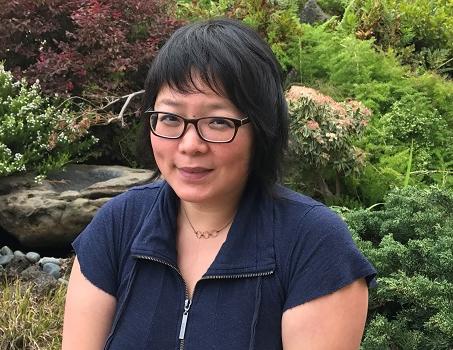 The research fellowship gave me the support to develop independent research interests that strengthened what I learned in graduate school, and set me on the path to becoming an independent investigator. I also developed my interest in working with minority populations and gained skills in conducting community-engaged research and adapting neuroscientific methods to diverse populations.
Helen Y. Weng, PhD, Core Research Faculty, UCSF Osher Center for Integrative Medicine