Integrative Rheumatology
Improving quality of life while living with a rheumatic condition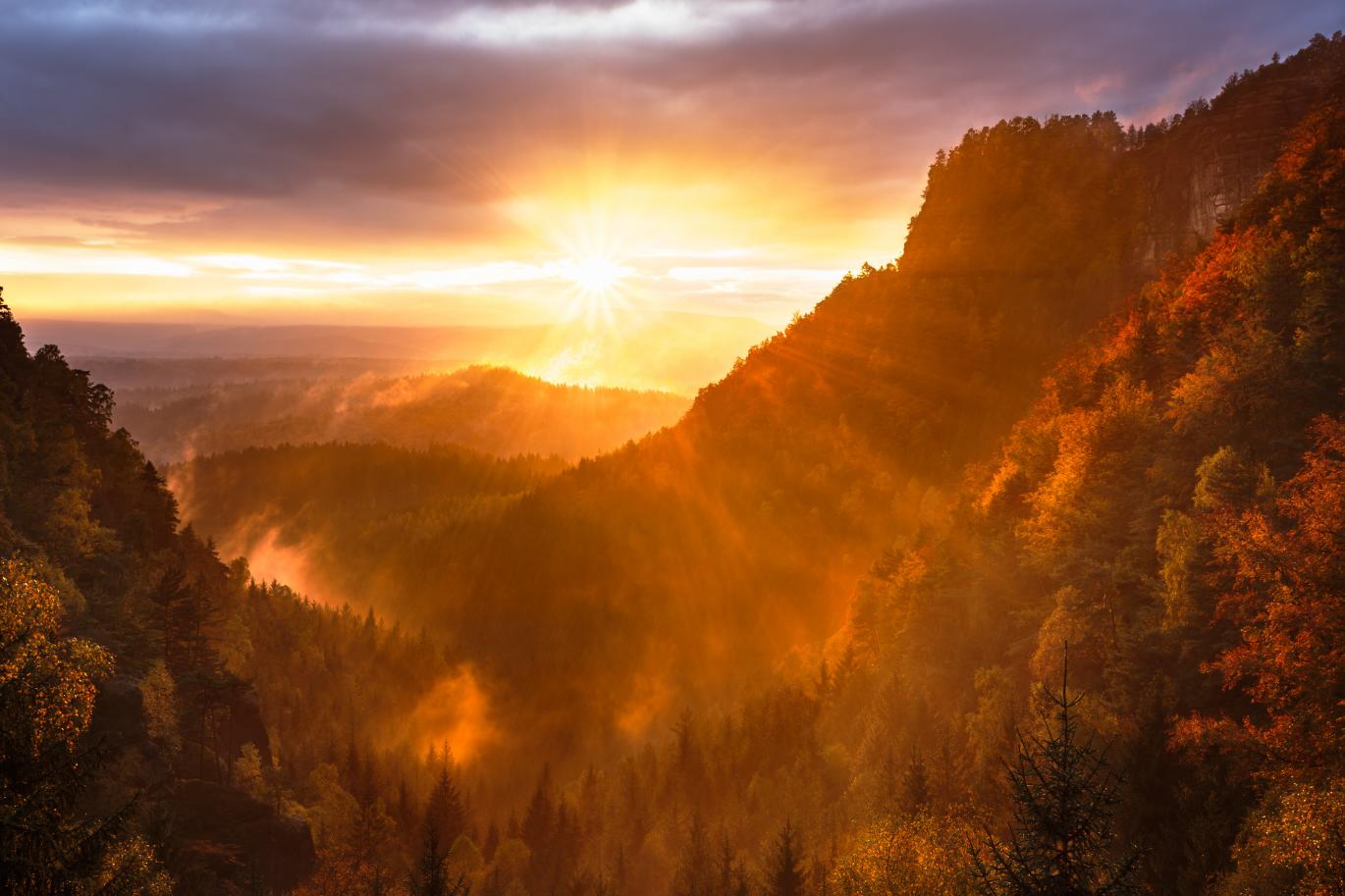 The Integrative Rheumatology Clinic serves patients with a diagnosis of a primary autoimmune rheumatic condition, such as systemic lupus erythematosus (SLE) or inflammatory arthritis (for example, rheumatoid arthritis, psoriasis arthritis, and ankylosing spondylitis).  
Services provided include: 
Disease-modifying antirheumatic medications 
Nutrition and lifestyle counseling 
Mind-body medicine to bolster stress resilience (e.g. meditation, yoga, guided imagery, Tai Chi) 
Guidance on herbs and supplements 
Strategies to optimize quality of life 
Improve disease-related symptoms such as pain and fatigue
Reduce disease interference with quality of life
Improve sleep quality

Better manage stress

Feel empowered to participate in your healthcare treatment plan
Research Findings
Integrative Rheumatology is a new field and UCSF is one of the first academic centers to offer this treatment approach. Integrative Rheumatology provider at the Osher Center, Sarah Patterson, MD, is working to advance this field through research to define the effects of lifestyle behaviors on inflammation and symptoms among people with immune-mediated inflammatory diseases.
Preparing for Your Appointment
Make the most of your first appointment by providing the following information in advance: 
Visit notes from prior rheumatologist if you have seen another rheumatologist in the past or currently have another rheumatologist outside of UCSF. 
Laboratory and imaging studies relevant to your condition (the specific tests depend on your diagnosis and will be requested by the new patient navigator) 
Your goals for receiving treatment in the UCSF Osher Center Integrative Rheumatology clinic