Insomnia
Cognitive Behavioral Therapy for Sleep Problems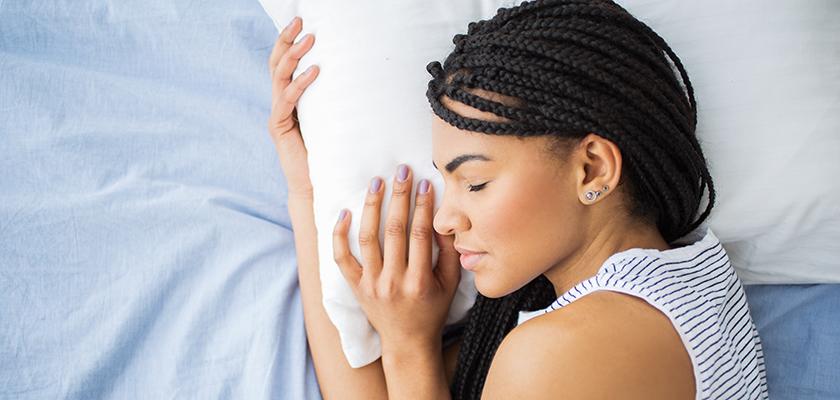 Cognitive behavioral therapy for insomnia (CBT-I) is a treatment that has been proven effective in large studies of people with sleep problems.
Please scroll down to learn more, and visit this website for more details: https://www.sealab.ucsf.edu/oshercentersleep
Problems falling and staying asleep
Problems with waking up too early
Problems with sleep quality
Problems with maintaining a consistent sleep schedule
Research Findings
Many meta-analyses have demonstrated CBT-I to be an effective treatment for insomnia and sleep problems: 
Preparing for Your Visit
Please bring a list of the medications you currently take, including vitamins and supplements. Include the doses and times of day you take them.
Payment Information
The Osher Center accepts insurance for service. Please check with your health insurance company to determine if coverage and prior authorization is required by your policy. Our Patient Navigator will provide guidance regarding the fees for each service and your action steps to confirm your insurance coverage and authorization. Out of pocket clinical service fees vary based on each individual's insurance coverage. A 40 percent discount may be applied for this visit for self-pay patients, not covered by insurance, who pay the day of the appointment.