Integrative Women's Health
Addressing women's unique health needs across the lifespan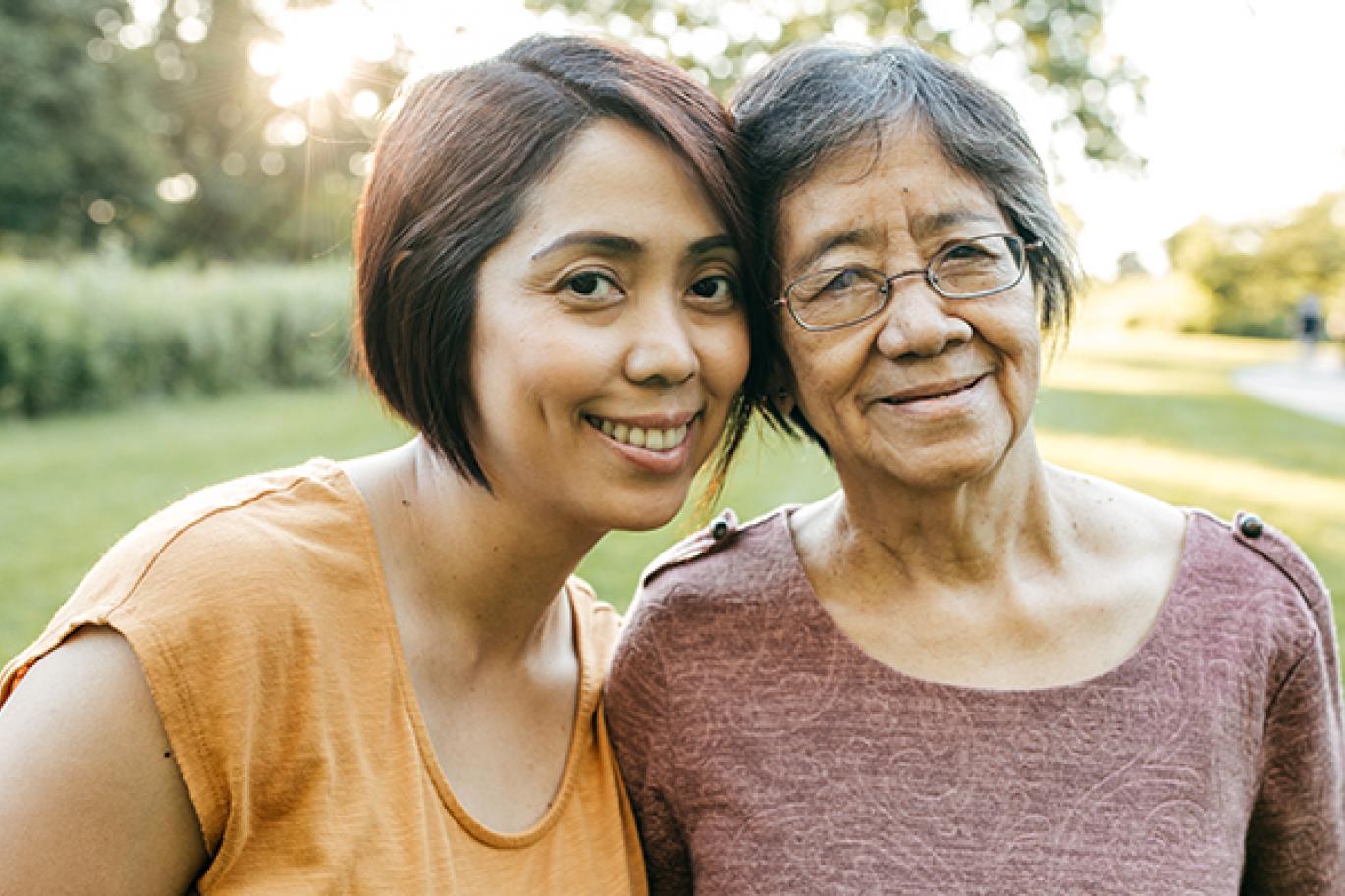 Integrative medicine has unique benefits for staying healthy and promoting wellness. Your comprehensive women's health consultation will offer a range of options such as herbs, supplements, nutrition, and mind-body methods for managing your unique women's health needs.
Women's health needs are different across the lifespan. It's important to take this into account when caring for women of different ages. To help you stay healthy and promote wellness we will ask you to fill out a comprehensive intake that assesses your nutritional status, physical activity, use of supplements and medications, and spiritual life. We put all of this information together with your medical history to make personalized recommendations that fit your individual lifestyle and help you stay healthy.
With many years of experience in women's health, our practitioners are able to offer you a range of options for managing your women's health concerns
Options include:
Integrative women's health consultation
Acupuncture
Chinese herbs
Supplements
Botanicals
Nutritional support
Mind-body techniques
Group classes
Staying healthy and promoting wellness

Preconception and fertility issues
Complex pregnancy care
PMS, painful periods, or heavy bleeding
Chronic pelvic pain
Endometriosis
Interstitial cystitis
Vaginitis, yeast or urinary tract infections
Vulvodynia
Menopausal symptoms
Painful bladder syndrome
Preparing for Your Visit
Patients seeing Dr. Cuneo for chronic pelvic pain should complete a pelvic pain assessment form, and bring it to their first appointment.
Patients seeing an Acupuncture and Integrative Chinese Medicine practitioner should prepare for their first and follow up visits in the following manner:
Before your visit, please do not brush your tongue. The color and texture of the tongue coating are important diagnostic clues in Chinese medicine. If you habitually brush your tongue to prevent bad breath, discuss this with your practitioner. Persistent bad breath may be a sign of an imbalance.
Have a little food in your stomach. Don't have a big meal before an acupuncture treatment. It's best not to have acupuncture on a very empty or very full stomach. 
Avoid alcohol, drugs (except recommended prescription medications) and caffeine before and after your treatment. 
Wear loose clothing. Loose fitting clothing allows you greater comfort during the treatment and allows your practitioner easier access to acupuncture points.
Avoid vigorous activity two hours before and after an acupuncture treatment.
Payment Information
The Osher Center accepts insurance for this service. Please check with your health insurance company to determine if coverage and prior authorization is required by your policy. Our Patient Navigator will provide guidance regarding the fees for each service and your action steps to confirm your insurance coverage and authorization. Out of pocket clinical service fees vary based on each individual's insurance coverage. A 40 percent discount may be applied for this visit for self-pay patients, not covered by insurance, who pay the day of the appointment.