Judith Cuneo, MD
Director of Mindfulness Programs, UCSF Osher Center for Integrative Medicine
Integrative Obstetrician-Gynecologist, UCSF Osher Center for Integrative Medicine
Assistant Professor, Department of Obstetrics, Gynecology, and Reproductive Services
Public Class Instructor, UCSF Osher Center for Integrative Medicine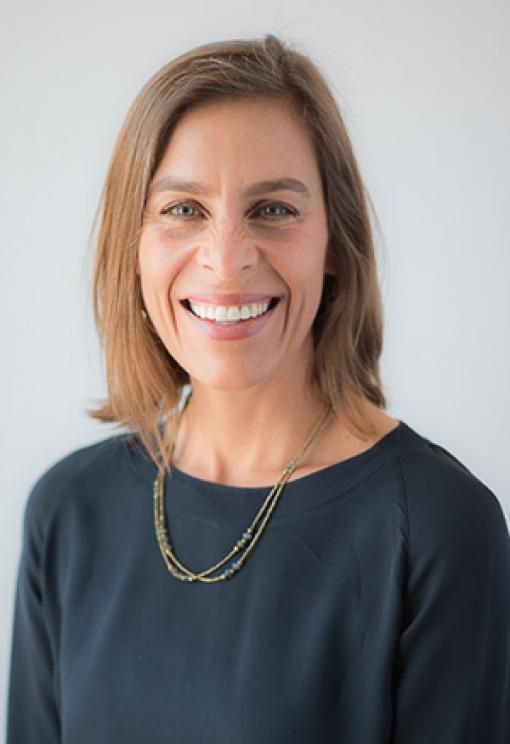 Clinical Specialties at the Osher Center
Bio
Experience 
Dr. Judith Cuneo provides integrative medicine consultations at the UCSF Osher Center for those with complex and chronic pelvic pain disorders including endometriosis, painful bladder syndrome, and vulvodynia.  
Her practice emphasizes the use of nutrition, lifestyle changes, mind-body applications, and other complementary medicine techniques, coordinated with conventional medical and surgical recommendations, to enhance the quality of life and well-being for those living with chronic pain.
Dr. Cuneo is a core member of the UCSF Endometriosis Center where she directs the UCSF Mind-Body Medicine Program for Endometriosis, an educational and experiential group care model that offers a holistic approach to the treatment of endometriosis and pelvic pain.
Education and Training
Certification in Mind-Body Medicine, Center for Mind-Body Medicine
Bravewell Fellowship in Integrative Medicine, University of Arizona Center for Integrative Medicine
Obstetrics and Gynecology Residency, UC Davis Medical Center
MD, Tulane University School of Medicine
BA, Oberlin College
Publications