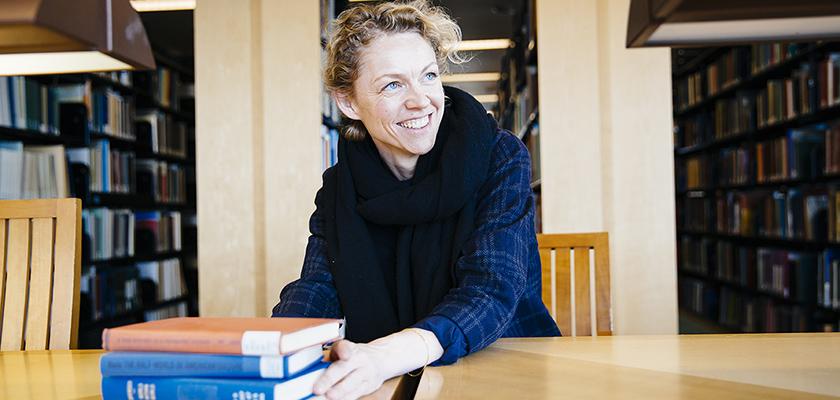 Research Publications
Osher Center faculty have published numerous peer-reviewed articles as well as books and book chapters. You can view our researchers' publications on their individual profile pages, found here.
Integrative Medicine Research Resources
UCSF Clinical Trials
A clinical trial is a research study involving human participants and is most often designed to scientifically answer specific questions about a particular treatment strategy or condition. Studies are done with people to find out whether promising approaches to disease prevention, diagnosis, and treatment are safe and effective. 
Download a pdf of Your Rights as a Patient.
Other Integrative Medicine Clinical Trials