Osher Collaborative Faculty Fellowship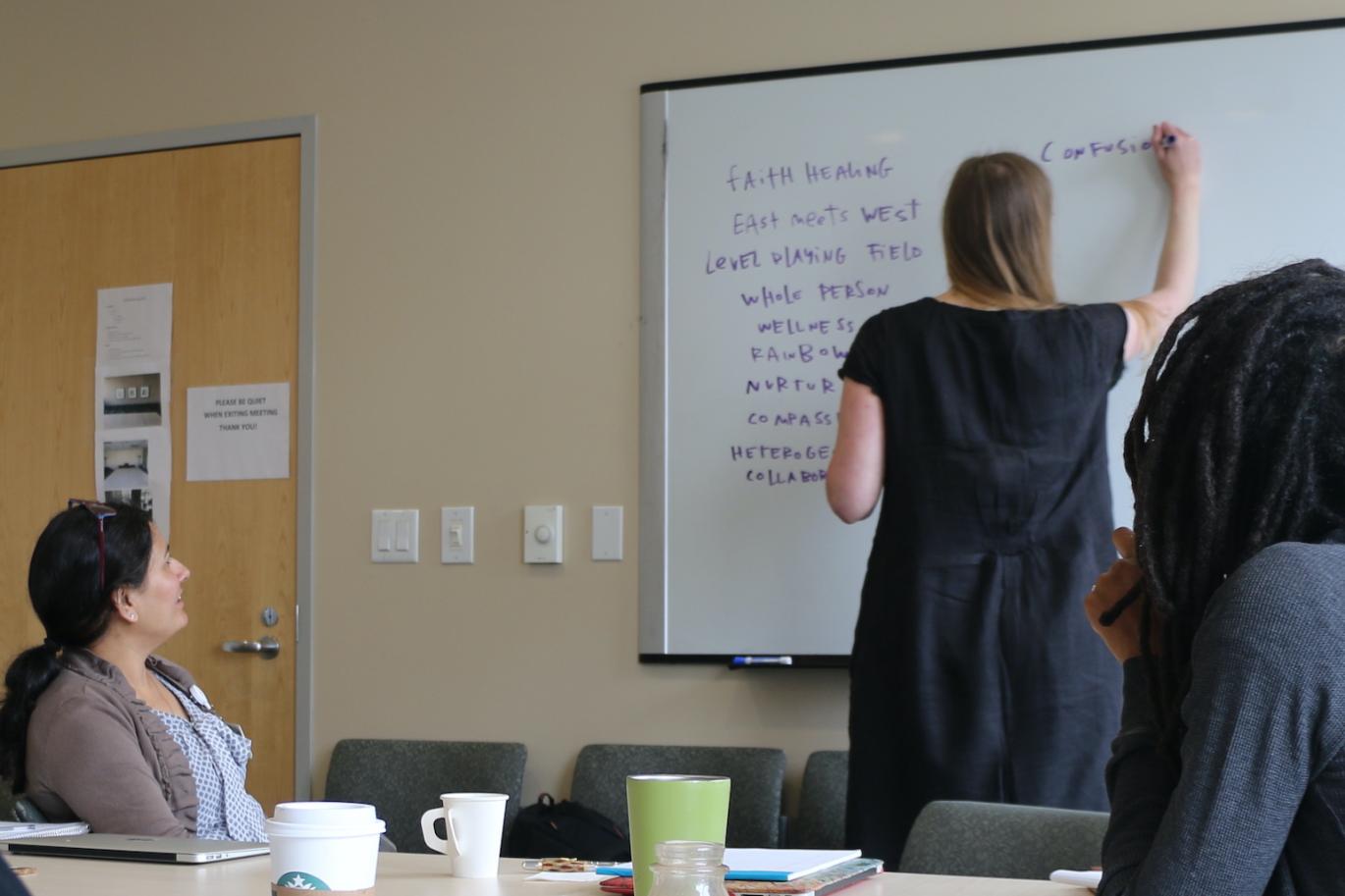 The Osher Collaborative for Integrative Medicine Faculty Fellowship program offers specialized advanced training for faculty interested in integrative medicine. Faculty with an appointment at any of the seven institutions with an Osher Center, including UCSF, are eligible to apply. The goal of the Faculty Fellowship is to develop highly skilled leaders and clinicians in integrative medicine. The interdepartmental and trans-institutional Faculty Fellowship expands integrative medicine expertise, fostering an accessible and comprehensive network of integrative care, education, and scholarship. Over the course of the year-long program, fellows are encouraged to develop their individual interests in integrative medicine.
The diverse patient populations served by the Osher Centers across geographic areas offer unique breadth and depth of training opportunities. Additionally, the Osher Centers' research and education programs enhance training, mentoring, and scholarship opportunities. No other integrative medicine educational program builds on a foundation of such close collaboration among world-renowned academic health centers.
The seven Osher Centers are at UCSF, Harvard University, Karolinska Institute, Northwestern University, Vanderbilt University, the University of Miami, and the University of Washington. To learn more about the Osher Collaborative, please visit oshercollaborative.org.