Nature Medicine
Virtual forest therapy walk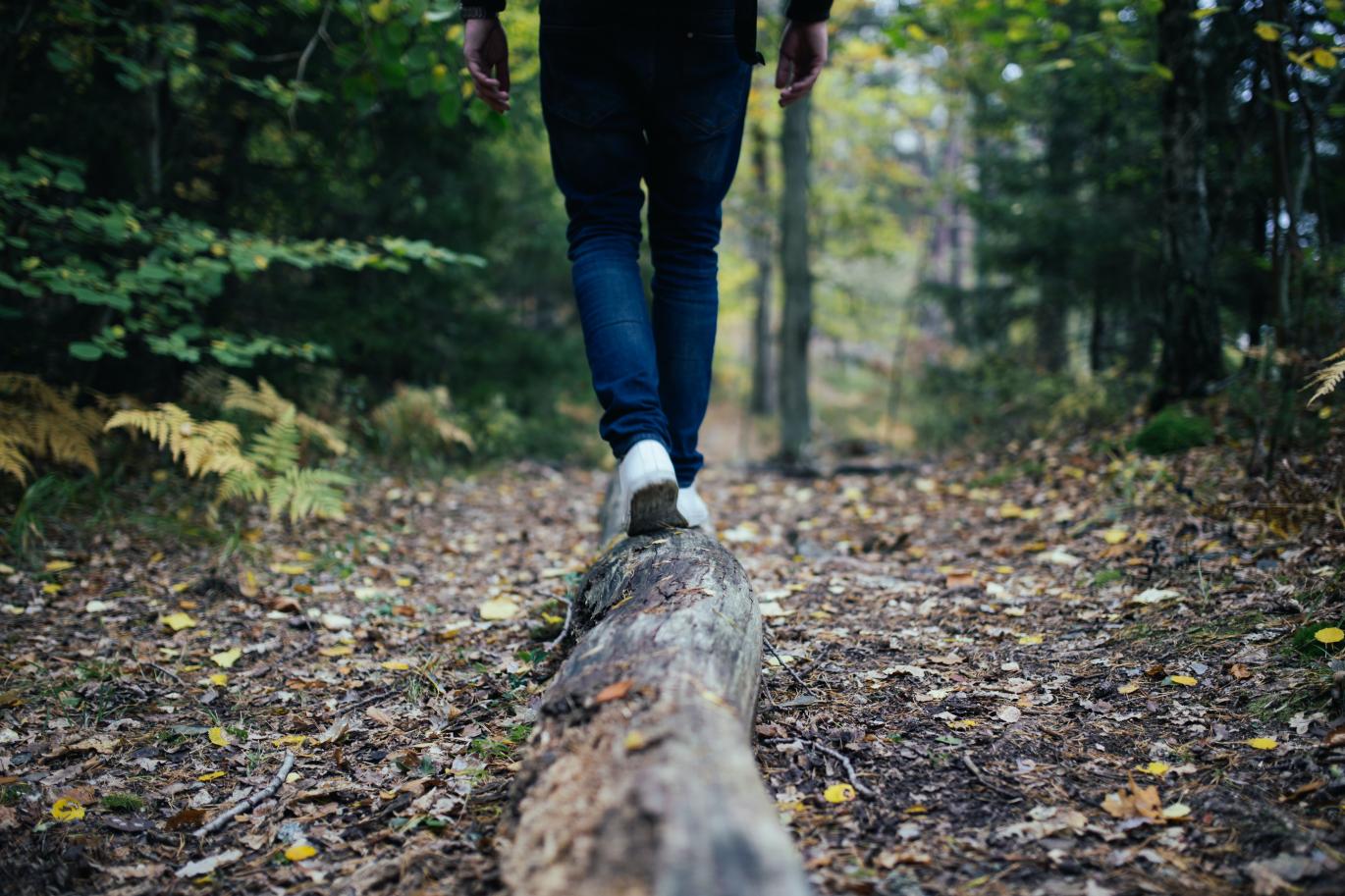 Palliative care physician and nature and forest therapy guide Dr. Stephanie Cheng will lead participants through a healing experience in the natural world. Nature and forest therapy involves the therapeutic immersion in nature and is based on the Japanese practice of shinrin-yoku, or forest bathing, to nourish mind, body, and soul. Forest therapy has been shown to decrease stress, improve mood, and improve sense of well-being. 
This 2-hour gentle guided walk includes ample time for wandering and sitting and is suitable for all fitness and ability levels. There will be a series of sensory invitations offered to help participants slow down and connect with the natural world. There will also be opportunities to share experiences with others in the group. Participants join virtually using Zoom from the greenspace of their choice.
Participants may choose a natural setting such as a local park, yard, state park, or any other local green space (e.g., Golden Gate Park or the Presidio, if you live in San Francisco, or find a California State Park). The one requirement is that participants must have cell phone service or WiFi to participate on Zoom for the full 2 hours. 
Unlike other group medical visits, this is a single session and not a full series. However, participants are welcome to register for multiple walks.