Integrative Medicine Consultation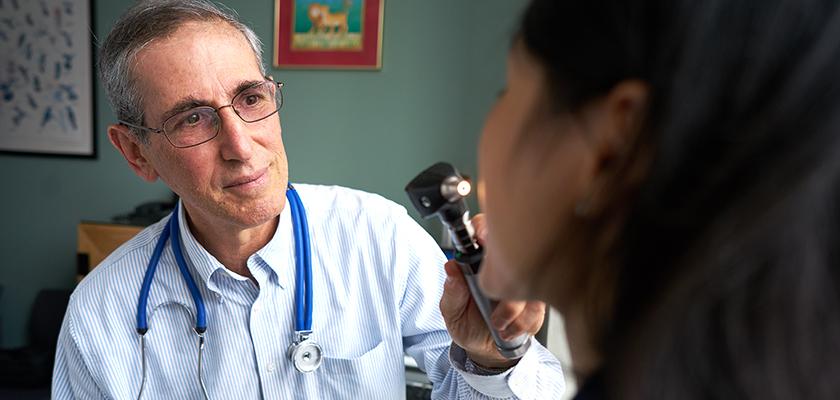 During an integrative medicine consultation, we assess your individual needs and listen to your concerns and goals for well-being. Our practitioners are trained in both conventional and complementary therapies to offer a professionally guided whole-person approach to your health care.
A telephone consultation with our patient navigator can help you determine which treatment, service, or program is best for you. You will receive a professionally guided approach that takes into account multiple aspects of your health and lifestyle. We combine a range of therapies to provide you with an integrative plan, especially beneficial for chronic and complex medical conditions.
Health empowerment

Assist with symptom management
Assist with medication and supplement use
Assist with nutrition education to promote well-being
Preparing for Your Visit
Be prepared to provide details of your daily nutrition.
Bring a list of your supplements, including brand names.
Bring a list of current medications.
Bring lab tests and other helpful information if you are not a UCSF or Sutter Health patient.
Integrative medicine is a collaborative approach; thus be ready to make some changes in your lifestyle to promote better health.
Payment Information
The Osher Center accepts insurance for service. Please check with your health insurance company to determine if coverage and prior authorization is required by your policy. Our Patient Navigator will provide guidance regarding the fees for each service and your action steps to confirm your insurance coverage and authorization. Out of pocket clinical service fees vary based on each individual's insurance coverage. A 40 percent discount may be applied for this visit for self-pay patients, not covered by insurance, who pay the day of the appointment.