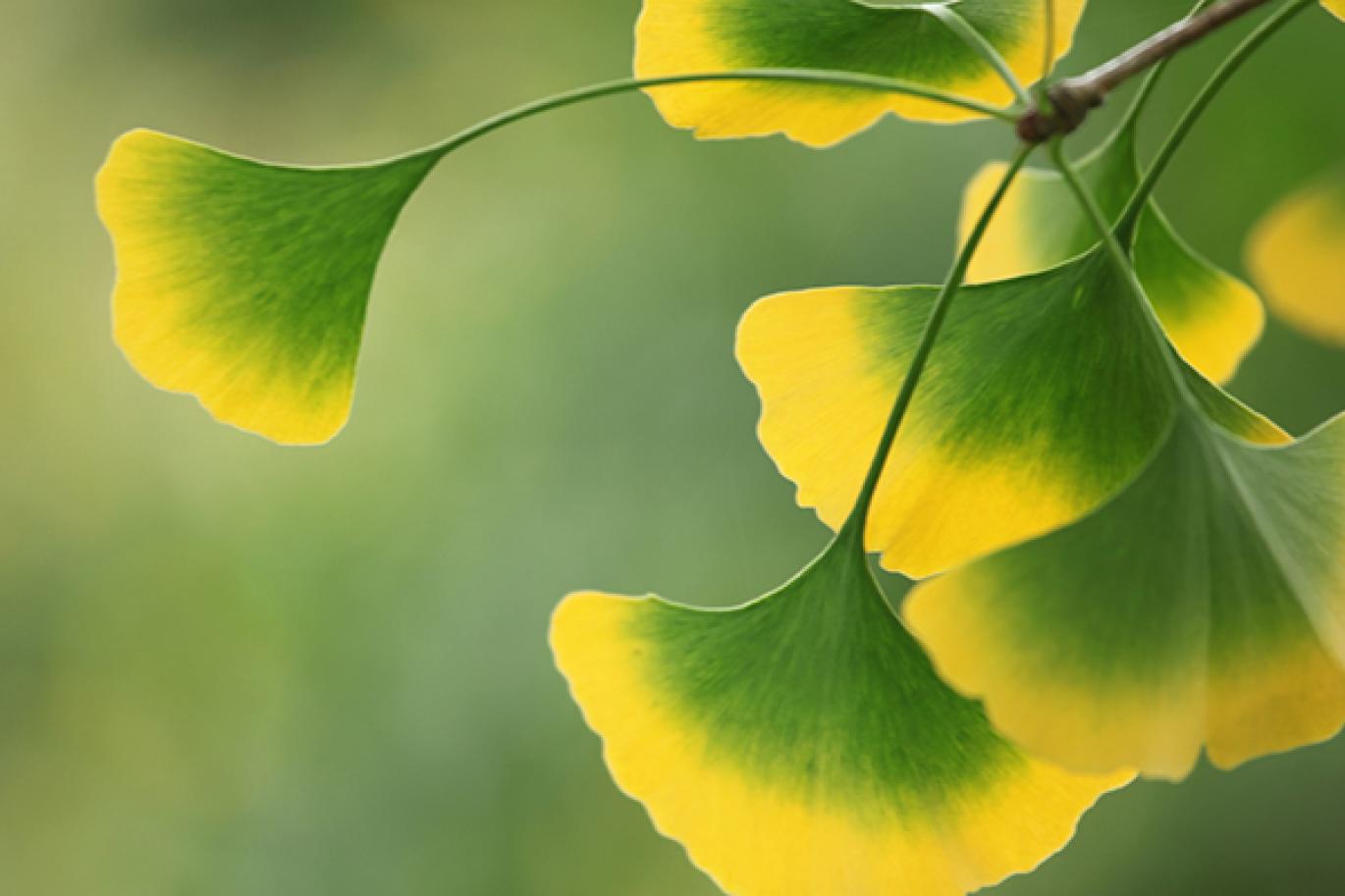 April 28, 2022
With many cannabis products but limited research, 'education warranted' for entire oncology workforce
Healio
Marijuana use for medical purposes, including control of cancer-associated symptoms, has gained traction over the past decade, achieving legal status in most states. However, when it comes to amassing a meaningful evidence base and overcoming persistent stigmas, its legitimacy has not entirely caught up with its legality. Read more.
---
April 6, 2022
What to Know About Shilajit, the Ayurvedic Supplement That's All Over TikTok
POPSUGAR
If you spend any time on the holistic health side of TikTok, you might have started hearing about something called shilajit. Often ingested in a resin form, shilajit is sourced from the Himalayas and has been used in Ayurvedic medicine for thousands of years. Along with a rise in popularity and more attention, however, comes more misconceptions about shilajit and a greater likelihood that the shilajit products you see on the market might not be the safest or best option for you. Read more.
---
February 3, 2022
Q&A with Dr. Chloe Atreya, Gastrointestinal Medical Oncologist, UCSF: Key Facts About Colorectal Cancer
Anticancer Lifestyle
I chose oncology -or it chose me- because I was drawn to try to help people live well with a serious illness that affects the whole body, mind and spirit— causing ripple effects throughout families, communities and for generations to come. Additionally, I earned a PhD in Pharmacology, and oncology is an area where there are ample opportunities to bridge research and clinical practice. Read more.
---
January 7, 2022
Understanding the approach to integrative oncology
CureTalks
Research suggests that cancer patients are interested in using additional interventions that may help improve the efficacy of conventional cancer treatments, increase their chance of survival, and/or reduce their symptom burden associated with cancer or treatments. They are also looking for complementary approaches that improve their quality of life during and following treatment, sometimes long after they are cured of their cancer. We are talking to internationally renowned integrative oncologists Dr. Donald Abrams and Dr. Kavita Mishra to understand the approach used as well as when and how best to include integrative oncology into one's cancer care. Listen here.
---
January 5, 2022
Research Shows dCBT May Help Prevent Postpartum Depression
Psychiatric Times
A new study from the UCSF Osher Center found that a form of digital cognitive behavioral therapy (dCBT) may help prevent postpartum depression in women for up to 6 months after they give birth. Read more.
---
Archive: 2021 | 2020 | 2019 | 2018 | 2017 | 2016 | 2015 | 2014 | 2013 | 2012 | 2011 | 2010