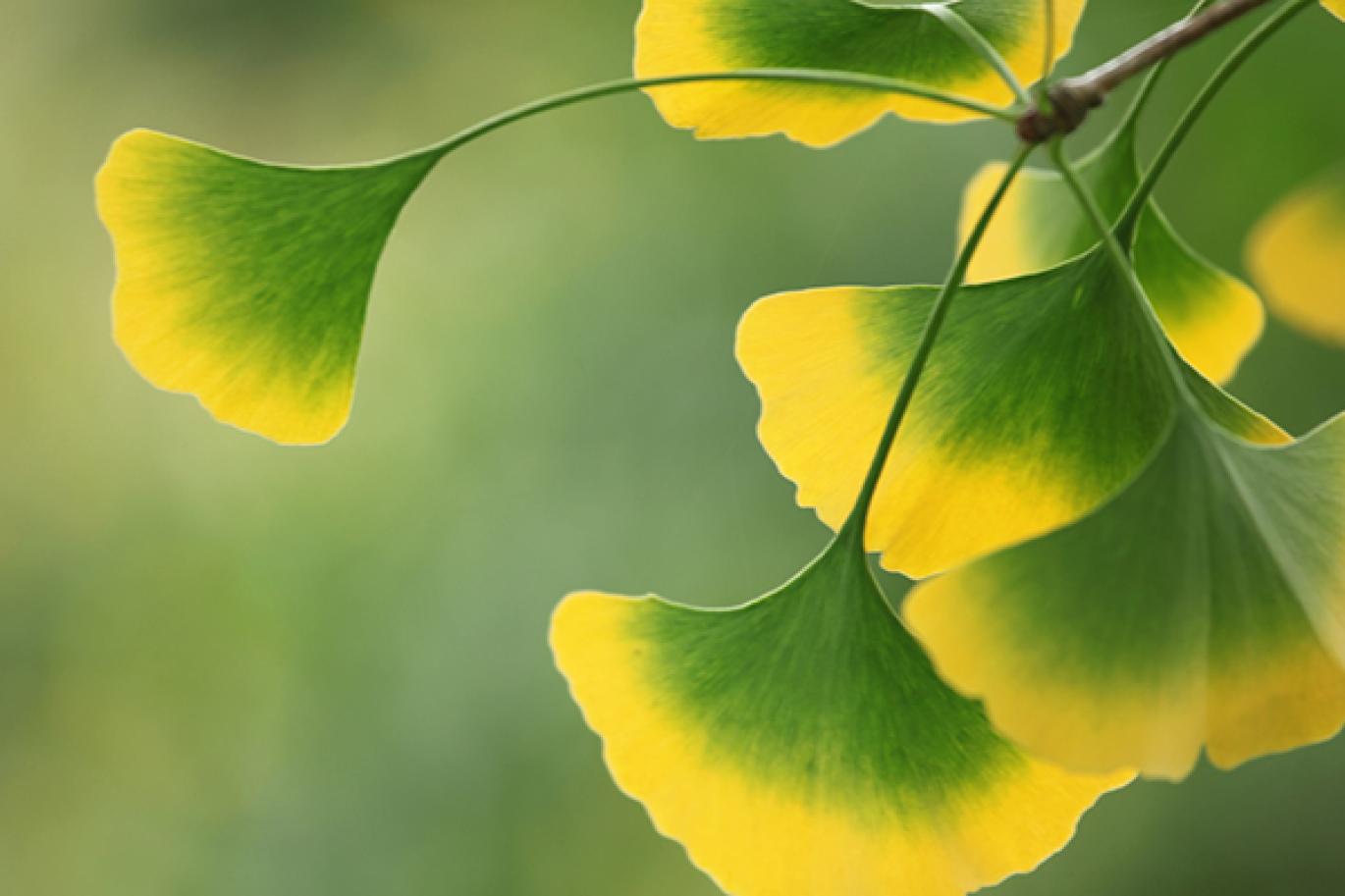 May 30, 2018
Forget happiness, you should be aiming for resilience
World Economic Forum
Happiness is a serious business. Inspired by the positive psychology movement, corporations hold positions for "chief fun officers" and esteemed institutions like Stanford and Yale offer classes on happiness. But this infatuation with good times is only creating confusion about what it means to succeed, and what skills we need to thrive. Read more.
---
May 23, 2018
Compassion Is Like a Muscle That Gets Stronger With Training
Psychology Today
With so much pain and suffering in the world, it's easy to feel "empathic burnout" and the knee-jerk reaction to look away when we see images that are distressing—such as refugees fleeing life-threatening aggressors or immigrant children being separated from their parents. To be honest, when I was choosing the imagery to accompany this blog post and stumbled on the photograph of a child crying out for help reflected in the eye of a bystander at the top of the page, my impulse was to look away. This image is unsettling and makes me want to avert my gaze. Read more.
---
May 22, 2018
Training compassion 'muscle' may boost brain's resilience to others' suffering
Science Daily
A new study suggests that as little as two weeks of compassion meditation training — intentionally cultivating positive wishes to understand and relieve the suffering of others — may reduce the distress a person feels when witnessing another's suffering. The findings may have implications for professions in which people routinely work with others who are suffering, like doctors, law enforcement officers and first responders. Read more.
---
May 22, 2018
Training compassion 'muscle' may boost brain's resilience to others' suffering
University of Wisconsin-Madison News
It can be distressing to witness the pain of family, friends or even strangers going through a hard time. But what if, just like strengthening a muscle or learning a new hobby, we could train ourselves to be more compassionate and calm in the face of others' suffering? Read more.
---
May 1, 2018
Learning Well with guest Dr. Donald Abrams on Integrative Cancer Care
Blog Talk Radio
Join host Elise Marquam Jahns as she chats with Dr. Donald Abrams, an Integrative Oncologist at the UCSF Osher Center for Integrative Medicine. Dr. Abrams, who has been in the forefront of HIV/AIDS research and treatment, stepped down from the HIV Clinic at San Francisco General Hospital in August 2006 to devote more time to integrative medicine and oncology. His interest in botanical therapies led him to pursue a two-year Fellowship in the Program in Integrative Medicine at the University of Arizona, which he completed in December 2004. His particular passion in the field involves nutrition and cancer. Since completing his Fellowship, Dr. Abrams has been providing integrative medicine consultation to people living with and beyond cancer at the Osher Center. Listen to the interview.
---
April 6, 2018
Death and Diabetes in the City of Angels
CrossFit Foundation
Our researcher, Dr. Ashley Mason, is interviewed in this video on the impact of sugar-sweetened beverages in East Los Angeles.
---
February 28, 2018
Osher Collaborative team urges imperative to imbed health justice in integrative medicine
Integrative Practitioner
The earliest analysis of users of complementary and alternative medicine services created an association with a well-to-do, cash-paying clientele.
A survey of major integrative centers in large institutions published in 2012 found a not dissimilar demographic. The limited insurance coverage for licensed integrative professionals and the misfit of integrative and functional models with insurance schemes stimulated a rise of concierge practices. These seem to fix the image in lacquer. Antagonists love to trumpet the portrait: integrative medicine is a dalliance of the wealthy. The last place to expect integrative medicine to create value would be in public health or with the underserved. Read more.
---
February 2018
Integrative Medicine and the Imperative for Health Justice
Journal of Alternative and Complementary Medicine
Proponents of integrative medicine have made clear our collective interest in providing evidence-based care, using the best pedagogical tools to train the next generation of practitioners, and conducting rigorous research. The changing healthcare landscape and increasing sociopolitical challenges, however, point to additional core features of integrative medicine, clinical care, education, and research that are still not consistently acknowledged. As more of us turn toward the suffering of substantial segments of society, we recognize that a conventional approach to ''unconventional'' medicine is not enough. What is the collective responsibility of advocates of integrative medicine to society? Read more.
---
January 16, 2018
Interest in the Ketogenic Diet Grows for Weight Loss and Type 2 Diabetes
JAMA
This summer, 25 overweight and obese adults participating in a tightly controlled feeding study will take up full-time residence for 3 months at a wooded lakefront center in Ashland, Massachusetts. However, before checking in at Framingham State University's Warren Conference Center and Inn, they will have to lose 15% of their body weight on a calorie-restricted diet with home-delivered meals. Read more.
---
January 11, 2018
The Bay Area's Top Doctors of 2018
San Francisco Magazine
No matter how much research you do, the science of determining which doctors are a region's best is an inexact one. And digging through the thousands of physicians in the Bay Area would be a Herculean task, too big for any one magazine to take on. So we did what any good patient does: We turned to a specialist, Castle Connolly Medical Ltd., a healthcare research and information company that has made it its mission to guide patients to the finest physicians and hospitals in the country.
Our Dr. David Becker made the list of best pediatricians, and Dr. Donald Abrams made the list of best oncologists. Read more.
Current | 2017 | 2016 | 2015 | 2014 | 2013 | 2012 | 2011 | 2010