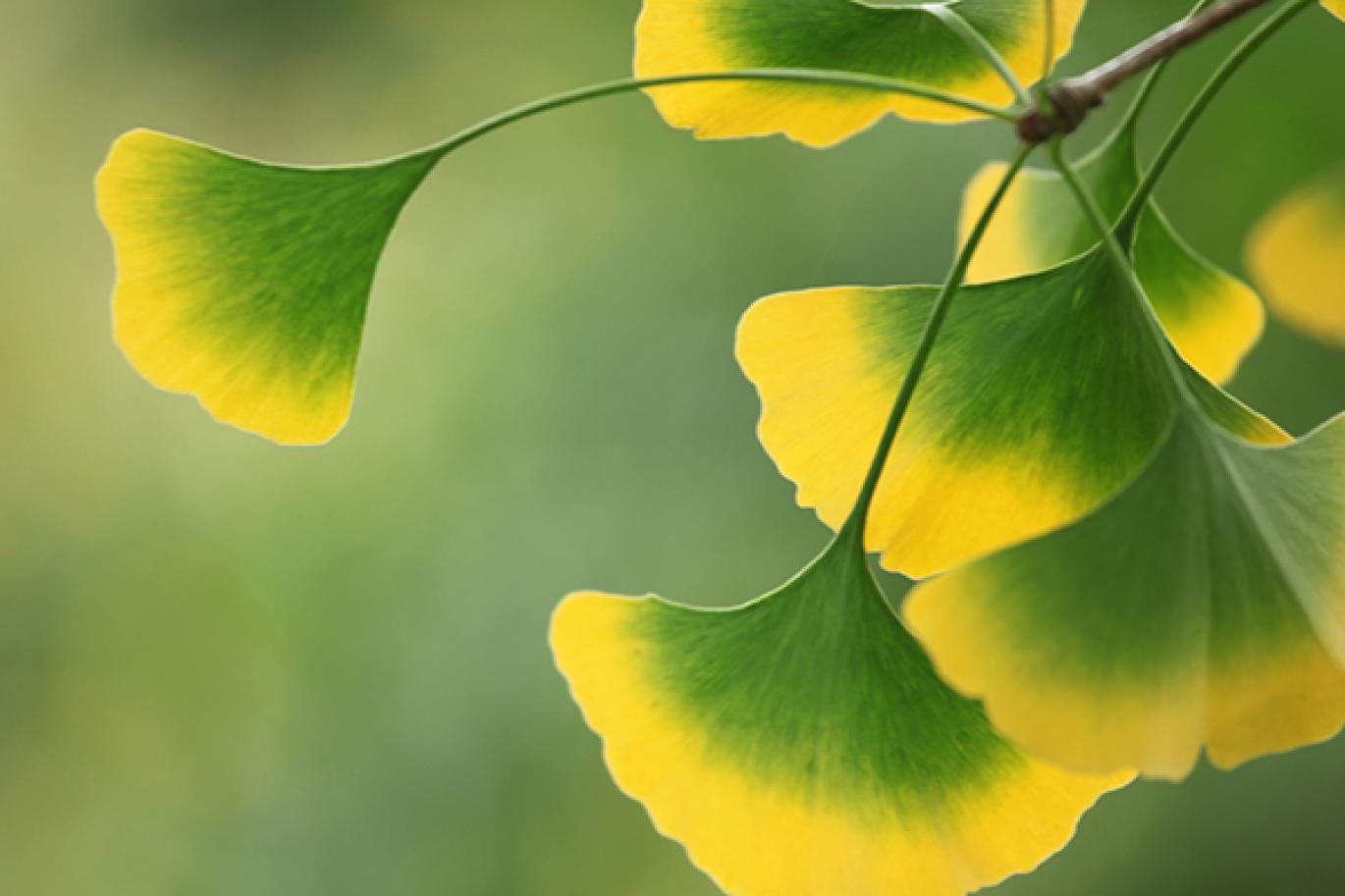 Current | 2017 | 2016 | 2015 | 2014 | 2013 | 2012 | 2011 | 2010
December 20, 2011
When Dreams Kill
Minnesota Public Radio
While people of all cultures experience sleep paralysis in similar ways, Dr. Shelley Adler examined the fatal sleep paralysis that caused the death of more than 100 Hmong men in the 1980s. She joins us to discuss her research. Read more.
---
December 7, 2011
Stress Reduction and Mindful Eating Curb Weight Gain Among Overweight Women
UCSF.edu
Many dread gaining weight during the holiday season, but there may be hope for those who find that stress causes them to reach for yet another helping of holiday goodies. In a study by UCSF researchers published online in the Journal of Obesity, mastering simple mindful eating and stress-reduction techniques helped prevent weight gain even without dieting. Read more.
---
November, 2011
The ADHD Food Fix: How to Fight ADHD Symptoms With Diet and Supplements by Sanford Newmark, MD
ADDitude Magazine
Good nutrition can make a significant difference in the lives of children who have been diagnosed with attention deficit disorder (ADD/ADHD). I have used nutritional interventions for hundreds of children with ADHD during the past 24 years. In many cases, dietary changes have not only improved the symptoms of hyperactivity, concentration, and impulsivity, but also have calmed oppositional behavior. Read more.
---
September 15, 2011
Omega-3 Supplementation for ADHD
SFGate.com
Sandy Newmark, M.D., is a behavioral pediatrician at the UCSF Osher Center for Integrative Medicine and author of the book, ADHD Without Drugs: A Guide to the Natural Care of Children with ADHD. Since I first interviewed him on the radio, he has continued to answer my questions about integrative approaches to behavioral problems in children, and recently shared some of his thoughts on the aforementioned meta-analysis. Read more.
---
September 14, 2011
The Dark Side of the Placebo Effect: When Intense Belief Kills
The Atlantic Monthly
A review of Sleep Paralysis: Nightmares, Nocebos, and the Mind-Body Connection by Shelley R. Adler, PhD
They died in their sleep one by one, thousands of miles from home. Their median age was 33. All but one — 116 of the 117 — were healthy men. Immigrants from southeast Asia, you could count the time most had spent on American soil in just months. At the peak of the deaths in the early 1980s, the death rate from this mysterious problem among the Hmong ethnic group was equivalent to the top five natural causes of death for other American men in their age group. Read more.
---
May 9, 2011
UCSF program lets everyone go to med school
SF Chronicle
The UCSF Osher Center's Mini Medical School is featured in the San Francisco Chronicle.
Alongside the doctors, professors, medical students and researchers at UCSF's Cole Hall, on select nights you'll find real estate agents, retired lawyers and high school students. Read More.
---
April 28, 2011
Margaret A. Chesney, PhD, Director of the UCSF Osher Center for Integrative Medicine, Receives Distinguished Scientist Award
Society of Behavioral Medicine
Selection for the Distinguished Scientist Award is based on total career achievement. Nominees must have achieved scholarly distinction i.e., made a series of distinguished empirical contributions or contributed substantially to the development of new theories or methods.
About the Society of Behavioral Medicine
The Society of Behavioral Medicine is a multidisciplinary organization of clinicians, educators, and scientists dedicated to promoting the study of the interactions of behavior with biology and the environment, and the application of that knowledge to improve the health and well being of individuals, families, communities and populations. They envision better health through behavior change.
---
March 7, 2011
Osher Center marries Eastern medicine with Western
SFGate.com
Julianne Ward, a 42-year-old mother of two young children, was diagnosed a year ago with Stage IV breast cancer. For the cancer, she has had 18 rounds of chemotherapy, a double mastectomy and 30 lymph nodes removed, and she is now undergoing 25 sessions of radiation. For her body and mind, she is getting acupuncture, Chinese herbs and a diet rich in cancer-fighting foods. She also practices visualization. Read more.
---
Spring 2011
Breaking Bad News
The Economist: Intelligent Life
One winter evening in 1986, a police officer stood outside a home in north London, knowing he had to tell the woman inside that her husband was dead. Just 23, Jason Clauson was the newest recruit at the station, and therefore, by tradition, the one pushed into delivering the "death message." "They'd say, 'Come on lad, you've got to go and do it.' If you objected, the governor would have gone, 'Don't be so stupid'."
A few hours earlier, Clauson had been called to a roadside where a man in his late 50s had been found dead at the wheel of his car. It transpired that the man had taken early retirement and was on his way home from his last half-day at work, when he had apparently stopped because he felt unwell. Seconds later, he had a massive heart attack; the engine was still running when he died. Read more.
---
Spring-Summer, 2011
A User's Guide to the Osher Center
UCSF Medical Center advances, page 4
Seeing the patient as a whole human being—body, mind and spirit—can reveal hidden causes and ultimately lead to a treatment plan that enhances the person's overall wellness, staving off future problems. That philosophy drives the multidisciplinary team at UCSF's Osher Center for Integrative Medicine, which combines the best conventional medicine with evidence-based complementary treatments to optimize the body's own healing capacity. Read more.
---
February 15, 2011
UCSF Osher Center for Integrative Medicine Celebrates New Building
UCSF News Center
The new Osher building underscores UCSF's commitment to increasing access to integrative medicine and making it a larger part of the treatment relationship between medical caregivers and patients. It is the first center of its kind to offer fully developed programs in research, clinical care and education for health care professionals, practitioners and patients seeking an integrated, healing-oriented approach to health. Read more.
---
February 7, 2011
Diet May Help ADHD
SFGate.com
Dr. Sandy Newmark is the author of ADHD without Drugs and will be starting a clinic that treats conditions like ADHD and autism at the UCSF Osher Center for Integrative Medicine. When taking a history, Dr. Newmark goes over diet in great detail, asking about appetite and the family meal situation, reactions to particular foods or drinks, and artificial flavors, colors or preservatives. He will also check for presence of allergic symptoms, such as eczema, hay fever or asthma, and levels of iron, zinc and magnesium. Read more.
---
January 28, 2011
How Meditation May Change the Brain
By Sindya N. Bhanoo, The New York Times
Researchers report that those who meditated for about 30 minutes a day for eight weeks had measurable changes in gray-matter density in parts of the brain associated with memory, sense of self, empathy and stress. Read more.