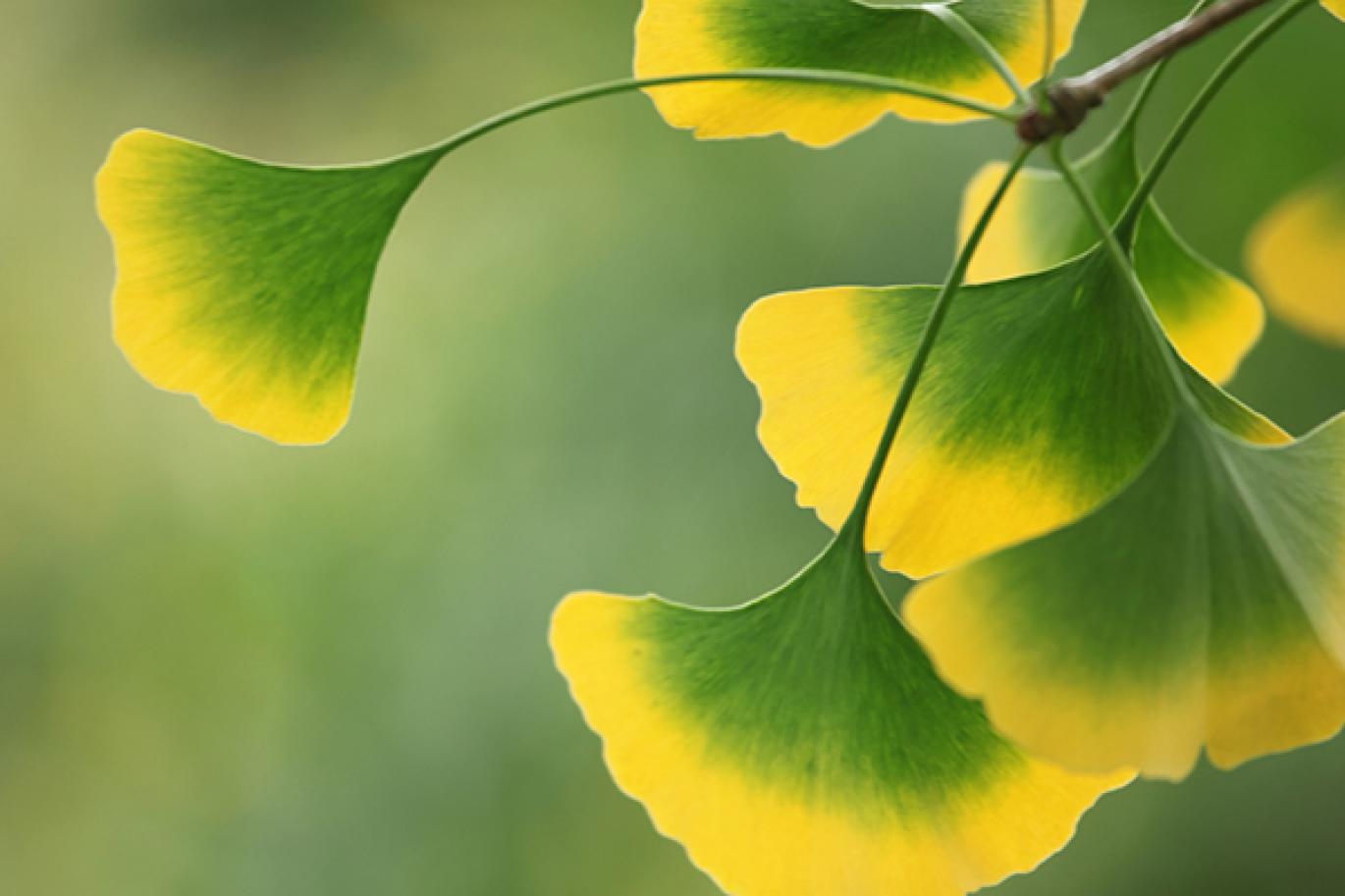 Current | 2017 | 2016 | 2015 | 2014 | 2013 | 2012 | 2011 | 2010
---
December 6, 2010
Rolfing Back In Vogue, But With Shaky Evidence
NPR
"Rolfing Structural Integration is a type of deep—really deep—massage that was last popular when Nixon was president. Well, Rolfing has become a favorite again." Wolf Mehling, MD, a manual medicine physician at the University of California, San Francisco, is interviewed about Rolfing's effectiveness. Read more.
---
September 17, 2010
Stress and Addiction—How to Cope
Huffington Post
UCSF psychologist Judith T. Moskowitz, PhD, MPH, studies ways to "plant seeds of resilience" in people under extreme stress because they've recently been diagnosed with a chronic illness, in particular HIV. She knows, through years of research, that positive and negative emotions "co-occur" under conditions of stress but that people need help countering the negative and allowing the positive to rise through the muck. After scouring the scientific literature, she identified specific cognitive skills that are especially effective at helping people achieve this. Read more.
---
September 13, 2010
UCSF's Osher Center finally nears completion
San Francisco Business Times
The new site for UC San Francisco's Osher Center for Integrative Medicine, which integrates Western and Eastern forms of medicine, is now expected to be completed next month and to be occupied by year-end. Read more.
---
July 25, 2010
Integrative oncology combines conventional, CAM therapies
HemOnc Today
Integrative oncology incorporates various methods to reduce cancer risk, improve quality of life, and decrease cancer symptoms, as well as symptoms from chemotherapy and radiation, according to the experts interviewed by HemOnc Today. Donald Abrams, MD is one of those interviewed. Read more.
---
June 2, 2010
Practice for Parents
Greater Good Magazine
In 1994 I attended a week-long retreat for health care professionals interested in mindfulness meditation, led by Jon Kabat-Zinn. I had heard about Jon's pioneering work at UMass Medical Center teaching mindfulness meditation to patients suffering from a wide range of physical and mental health challenges; as a practicing midwife for more than 20 years, and a meditation practitioner since the early 1980s, I was deeply curious about how Jon's Mindfulness-Based Stress Reduction (MBSR) course might apply to my work as a midwife and benefit the families I cared for. Read more.
---
May 20, 2010
Can caring make you sick?
CNN.com
Studies have shown that caregivers generally report greater psychological and physical health problems than in noncaregivers. Researchers believe depression and chronically high levels of the stress hormone cortisol, both of which often accompany caregiving, take a toll on the body's immune and cardiovascular systems. Read more. of this story on CNN.com, in which chapter 8 of our Orientation to Caregivers Handbook is referenced.
---
May 1, 2010
How Integrative Medicine Can Help You Be Healthier
Real Simple
In the past, Western medical schools did not emphasize teaching lifestyle changes to keep patients healthy; instead they focused on treating patients once they were ill. "The old thinking was, You're broken-now we'll fix you," says Kevin Barrows, MD, clinical director of the Osher Center for Integrative Medicine at the University of California School of Medicine, San Francisco. But things are changing. Read more.
---
April 2010
Mindfulness-Based Childbirth and Parenting Education: Promoting Family Mindfulness During the Perinatal Period
Journal of Child and Family Studies
Results from this pilot study show that pregnant women who take the Mindfulness-Based Childbirth and Parenting (MBCP) course experience reductions in pregnancy-related anxiety and depression, and increases in mindfulness and positive emotion. Read more.
---
January 9, 2010
Vitamin D deficiency increasingly common
San Francisco Chronicle
As recently as a decade ago, vitamin D was mostly thought of as a helper-nutrient – it allowed the body to absorb and use calcium for strong bones. With a diet of fortified foods and a little bit of sunshine every day, most people got plenty of it.
But that was years ago. Today, research suggests that vitamin D does much more than help build strong bones, and the findings come at a time when a high number of people are no longer getting enough of the nutrient, doctors say. Read more.
This article quotes our integrative oncologist, Donald Abrams, MD.