Introduction to Integrative Oncology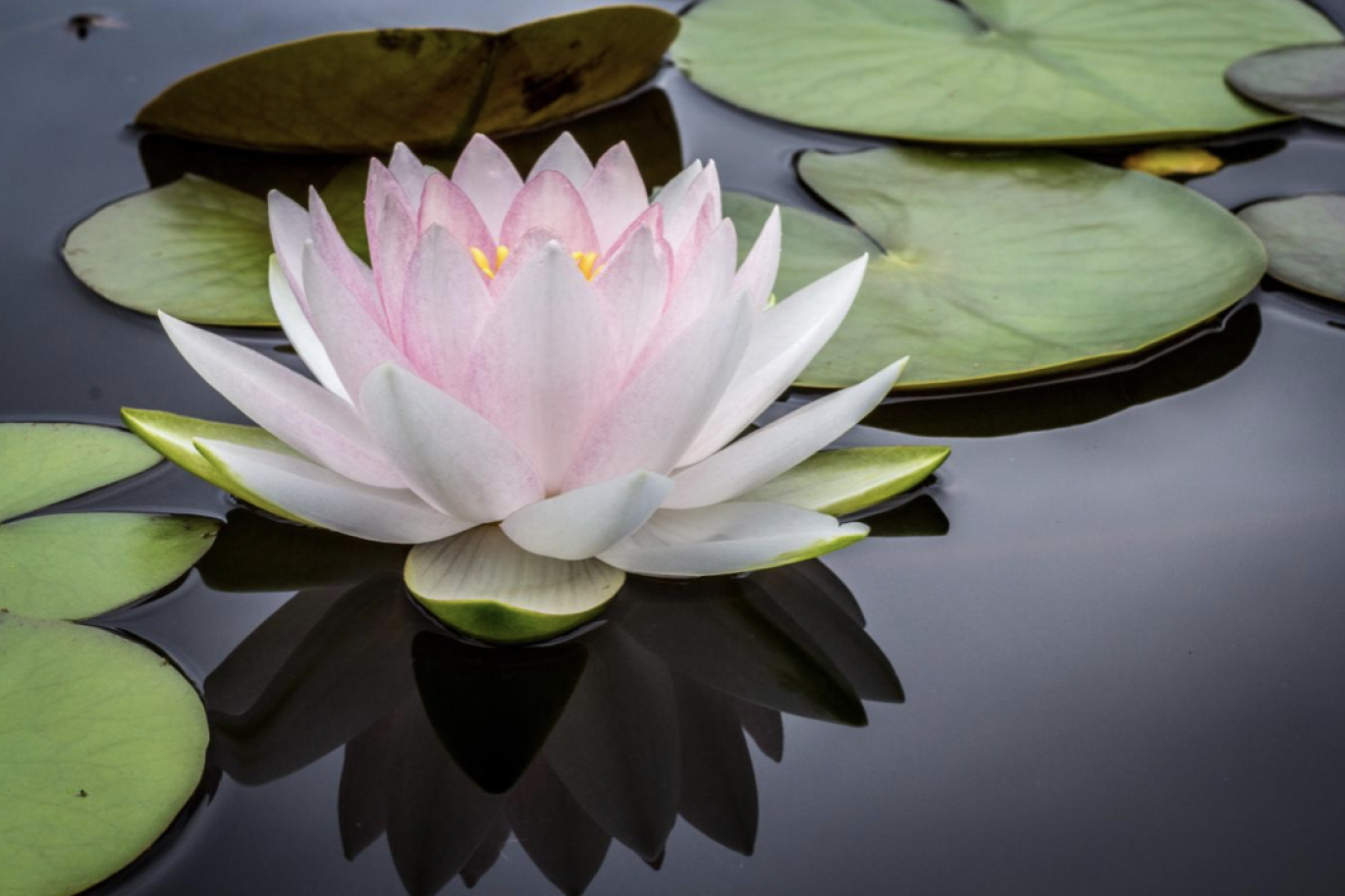 Leading cancer and integrative medicine specialist Dr. Donald Abrams, former chief of Hematology and Oncology at San Francisco General Hospital and leader at UCSF Osher Center for Integrative Health at Mount Zion, is sought after by cancer patients around the world. This 3-visit series covers cancer nutrition, plant therapies, and non-traditional medicine for cancer patients and survivors. 
Part 1: The Anti-Cancer Diet  
Dr. Abrams will offer some recommended foods, herbs, and supplements that can be useful for boosting the effectiveness of conventional therapies and countering some of the distressing side effects that may accompany cancer and its treatment.  
Part 2: Using Nature to Heal  
Plants have been used for thousands of years to prevent and cure diseases. Dr. Abrams will review what we know and don't know about botanical therapies and medical cannabis.  
Part 3: Beyond Traditional Medicine  
When should you consider complementary and alternative therapies, mind-body interventions, botanical therapies, and Traditional Chinese Medicine? What are they, and what might they offer?