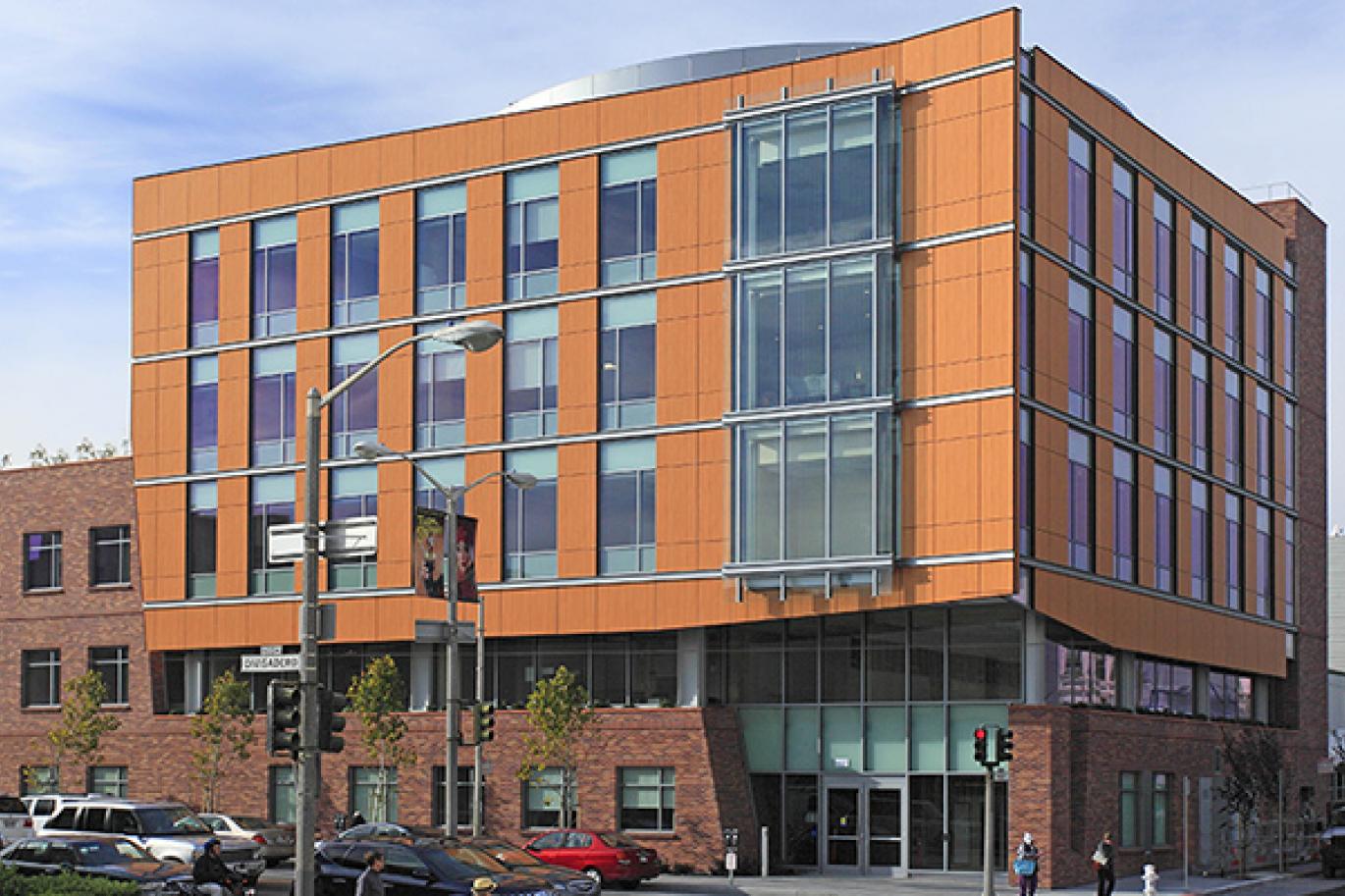 The vision of the UCSF Osher Center for Integrative Health is to nurture health and inspire well-being in all people. This ultimate goal is supported by our mission to
Provide the highest quality healthcare by blending proven conventional and complementary medicine approaches from around the world,
Create outstanding integrative health leaders through transformative education and training, and
Advance the science of integrative health by conducting and disseminating rigorous research.
Our work is guided by and infused with a commitment to the values of 
Whole-person care: Our comprehensive, team-based approach acknowledges all aspects of each individual — body, mind, and spirit.
Equity: We welcome and respect all people, value diversity, and strive for inclusivity. We are committed to improving integrative health care for members of medically underserved communities.
Compassion: We foster empathy and attend to the influence of social, cultural, and historical contexts on health, health behaviors, and access to health care.
Collaboration: We promote interprofessional teamwork among our clinicians, educators, and researchers, and build partnerships across UCSF and internationally.
Focus on wellness: We emphasize health promotion and illness prevention, as well as treatment of disease.
Empowerment: We provide resources and tools that cultivate resilience and engage each person's unique healing abilities.