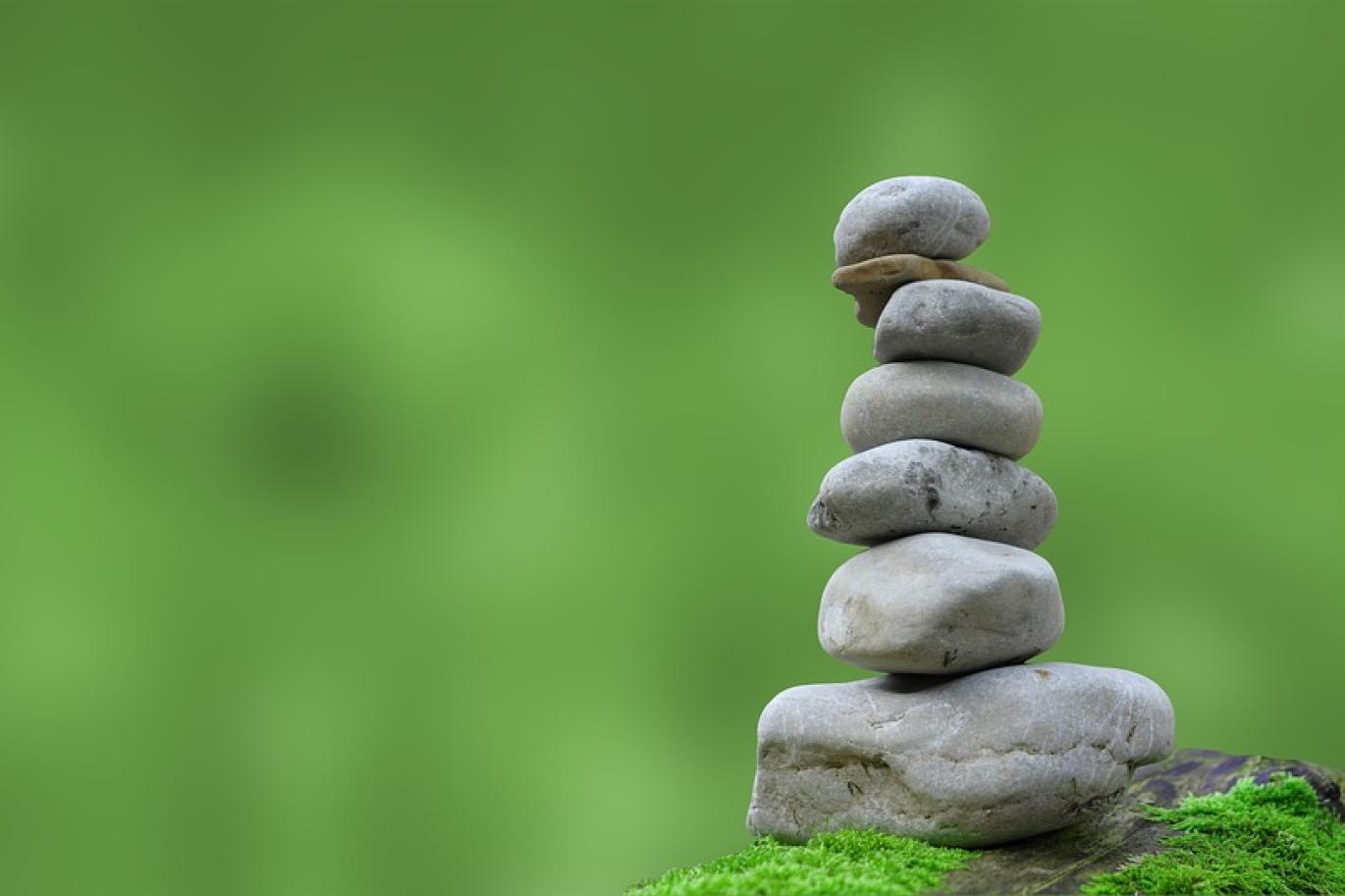 The Osher Center hosts free drop-in meditation sessions that meet weekly. This is a great way to renew your practice and be in community with other sincere mindfulness practitioners. These weekly drop-in refresher sessions are offered free of charge and to anyone who has ever completed a mindfulness-based stress reduction (MBSR) course at the Osher Center or elsewhere. Come and join us when you can.  

Fee: Free

Location: Online

Registration: Click here to register for the free online Zoom Sit
Prerequisite: Completion of a previous MBSR class

Contact for questions or accommodation requests: Email [email protected] or call 415-353-7718.
Instructor