Group Medical Visits
Specialized healing strategies provided in group settings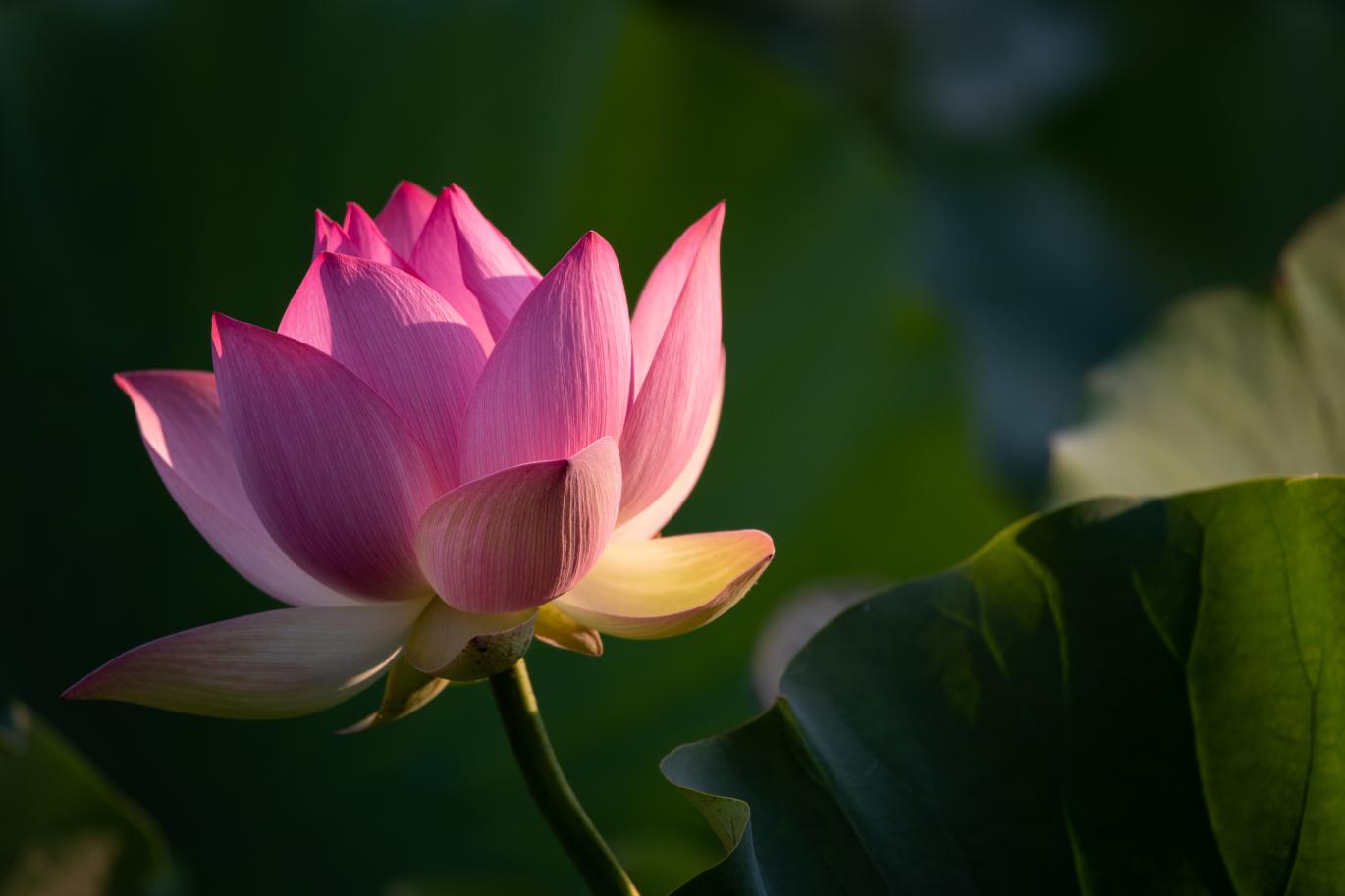 The mission of the UCSF Osher Center is to nurture health and inspire well-being in all people. As part of this effort, we are expanding our offerings of group medical visits to increase access to integrative health care and address the needs of our patients and providers. 
Group medical visits allow our clinicians to meet with multiple patients at once, either virtually or in-person, to discuss healing strategies. During a typical group medical visit, six to twelve participants are seen together to receive high quality, specialized medical care. In the context of medical decision-making, we encourage open dialogue, questions, and sharing of experiences. This model provides patients with an opportunity to build community and learn from their healthcare team as well as one another in their healing journey. 
Group medical visits are complementary to the individual care patients receive with their healthcare team, and provide an option to incorporate additional specialized healing strategies.  
Since these are medical visits, these sessions are billed through insurance. 
To register for an upcoming group medical visit, ask your doctor for a referral or call our Clinic to see if you are eligible.