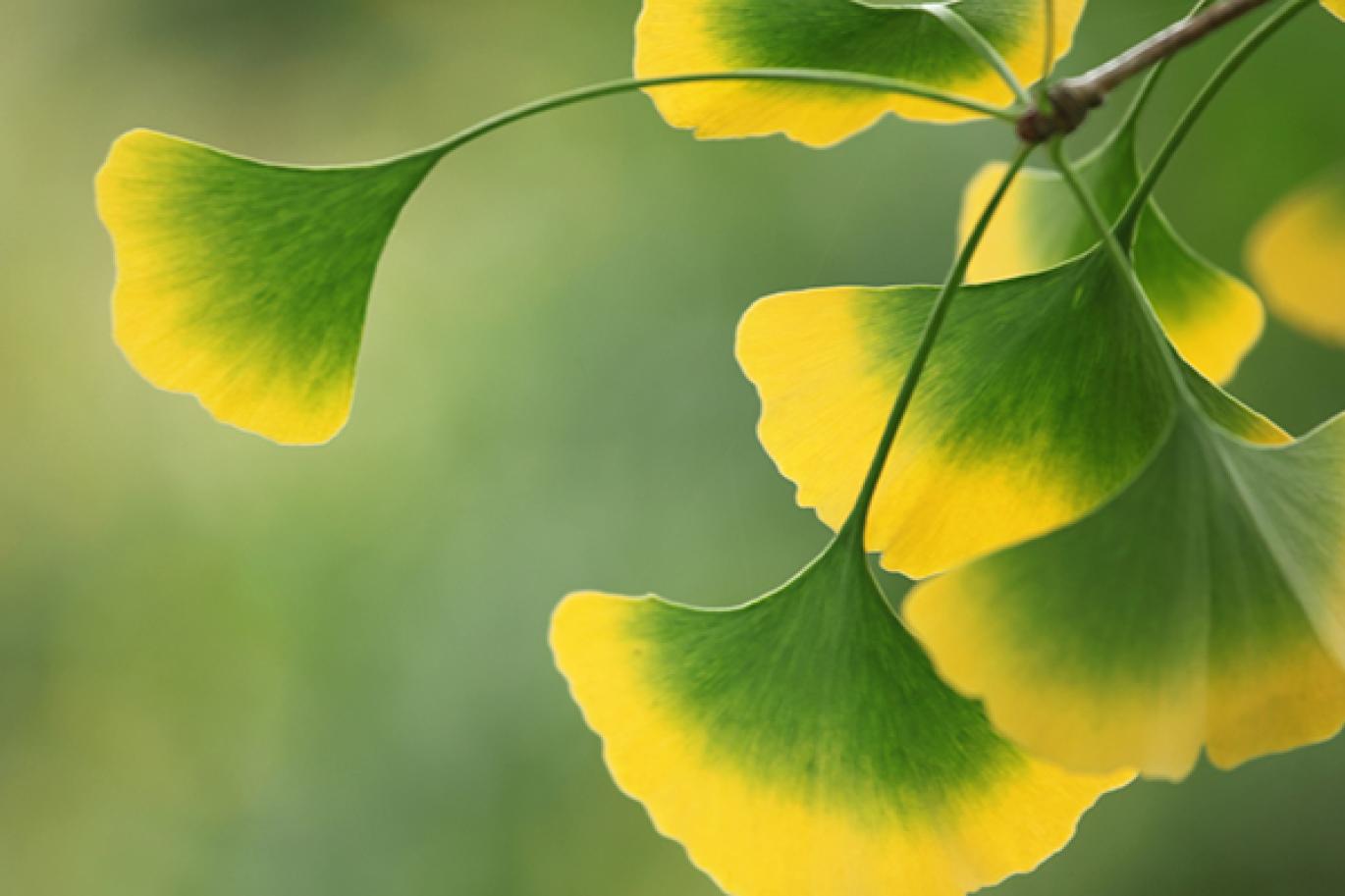 July 11, 2019
3 Tips from UCSF's Guide to Eating Happy and Healthy
UCSF Blog
More than a dozen experts weighed in on happy and healthy eating as part of UCSF Magazine's 2019 summer issue. It's a treasure trove of tips you can check out here, and we decided to excerpt a few for you below. Bon appétit!. Read more.
---
May 5, 2019
Mindfulness and Cognitive Behavioral Strategies for Diabetes and Sleep Problems
Nourish Balance Thrive
As a human being, I have a range of reactions to their defiance: concern, frustration, and compassion. As a doctor whose specialty is geriatrics, I try to weigh the many, complicated reasons an older person might be out with the significant reasons they — and all of us — should reconsider going outside. In these unprecedented times, individual liberties are at odds with the well-being of our species, and for most people, old and young, our present is pitted against our future. Read more.
---
April 8, 2020
Bernard Osher: Tirelessly Working for Good
The Jewish News of Northern California
Since his humble beginnings as a child of immigrant parents in Biddeford, Maine, Bernard Osher has become a prominent philanthropist widely known by the institutions that bear his name. Read more.
---
Current | 2021 | 2020 | 2019 | 2018 | 2017 | 2016 | 2015 | 2014 | 2013 | 2012 | 2011 | 2010