Carla Kuon, MD
Integrative Physician, UCSF Osher Center for Integrative Health
Associate Clinical Professor, Department of Hospital Health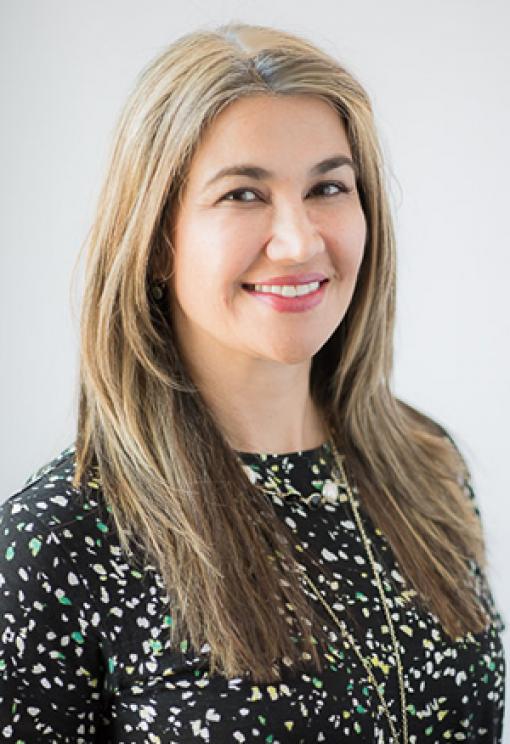 Clinical Specialties at the Osher Center
Bio
Experience
Dr. Carla Kuon is an internist and faculty member at UCSF with over 15 years of experience, including co-managing UCSF's hematology oncology inpatient service for seven years. She is interested in integrative oncology, nutrition, mind-body medicine, and Traditional Chinese Medicine, especially ear acupuncture. She is also interested in functional immunology.
She is the director of a massage therapy consultation service for cancer patients at UCSF, which she funded via a crowdfunding campaign (NBC news story). The service, which launched in May of 2017 in collaboration with the Osher Center, is providing much-needed relief for patients undergoing chemotherapy for hematologic malignancies.
Dr. Kuon has worked at the St. Helena Recovery Center and is interested in addiction medicine, particularly exploring non-opioid mechanisms for pain relief. She is board certified in addiction medicine and internal medicine. She has received training in ear acupuncture and has launched an ear acupuncture clinic in the WHP (Women's Health Program) at UCSF.
Education and Training
Functional Immunology Course, Cogence Immunology
Helms Auriculotherapy Course, University of Arizona
Clinical Fellowship in Integrative Medicine, UCSF Osher Center for Integrative Medicine
Internal Medicine Residency, Tufts Medical Center
Medical Degree, University of Texas Medical School at San Antonio
Bachelor of Arts, Linguistics and Medical Sciences, UCLA
Personal Statement and Approach
Chronic illness can improve by taking a holistic approach that involves nutritional changes, stress reduction, and addressing the underlying drivers of illness. Addressing nutrition is often the first crucial step toward regaining health. In addition, the mind-body connection is paramount and must be addressed in the ultimate path to healing. I take a personalized approach to advise patients on biomedical and lifestyle-based options to improve their health. 
Publications
View publications on UCSF Profiles.
Purchase The Long COVID Solution: A Holistic, Integrative Approach to Post-Viral Recovery.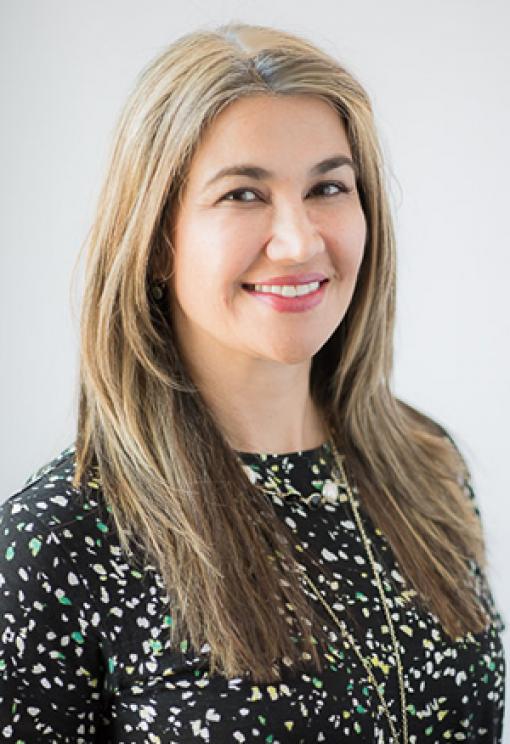 Guided imagery uses spoken word to engage listeners in active imagination and sensory exercises designed to produce a relaxation state. It is safe and easy to use.
Created by an Osher Center practitioner