Carla Kuon, MD
Integrative Physician, UCSF Osher Center for Integrative Health
Associate Clinical Professor, Department of Hospital Health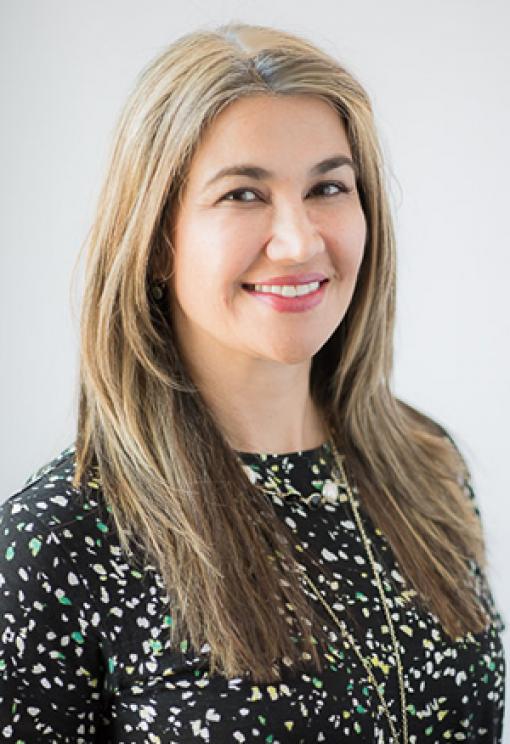 Clinical Specialties at the Osher Center
Group Medical Visits
Bio
Experience
Dr. Carla Kuon is an internist and integrative medicine faculty member at UCSF with over 15 years of experience. As both an integrative internist and integrative oncologist, she has training in functional immunology and significant expertise in the diagnosis and treatment of functional gut disorders. She directs the inpatient hematology massage service at UCSF and has published many articles on C. Difficile management in oncology patients. She is the director of the OPTIMAL-IH COVID Clinic and has authored a book on the outpatient management of Long COVID using integrative health approaches.  
Dr. Kuon is interested in integrative oncology, functional immunology, nutrition, precision medicine, Traditional Chinese Medicine. She is dual board certified in addiction medicine and internal medicine. She has received training in ear acupuncture and has launched an ear acupuncture clinic in the Women's Health Program at UCSF. She chairs the education case conference series at the Osher Center for Integrative Health and teaches the CODA course on "Food as Medicine" at UCSF.  
Education and Training
Functional Immunology Course, Cogence Immunology
Helms Auriculotherapy Course, University of Arizona
Clinical Fellowship in Integrative Medicine, UCSF Osher Center for Integrative Medicine
Internal Medicine Residency, Tufts Medical Center
Medical Degree, University of Texas Medical School at San Antonio
Bachelor of Arts, Linguistics and Medical Sciences, UCLA
Personal Statement and Approach
Chronic illness can improve by taking a holistic approach that involves nutritional changes, stress reduction, and addressing the underlying drivers of illness. Addressing nutrition is often the first crucial step toward regaining health. In addition, the mind-body connection is paramount and must be addressed in the ultimate path to healing. I take a personalized approach to advise patients on biomedical and lifestyle-based options to improve their health. 
Publications
View publications on UCSF Profiles.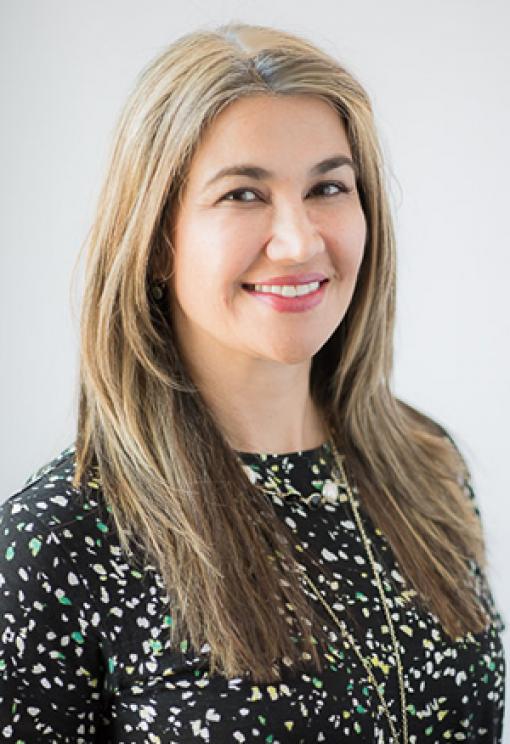 Guided imagery uses spoken word to engage listeners in active imagination and sensory exercises designed to produce a relaxation state. It is safe and easy to use.
Created by an Osher Center practitioner