Integrative Health Equity and Applied Research (IHEAR) Summer Training Program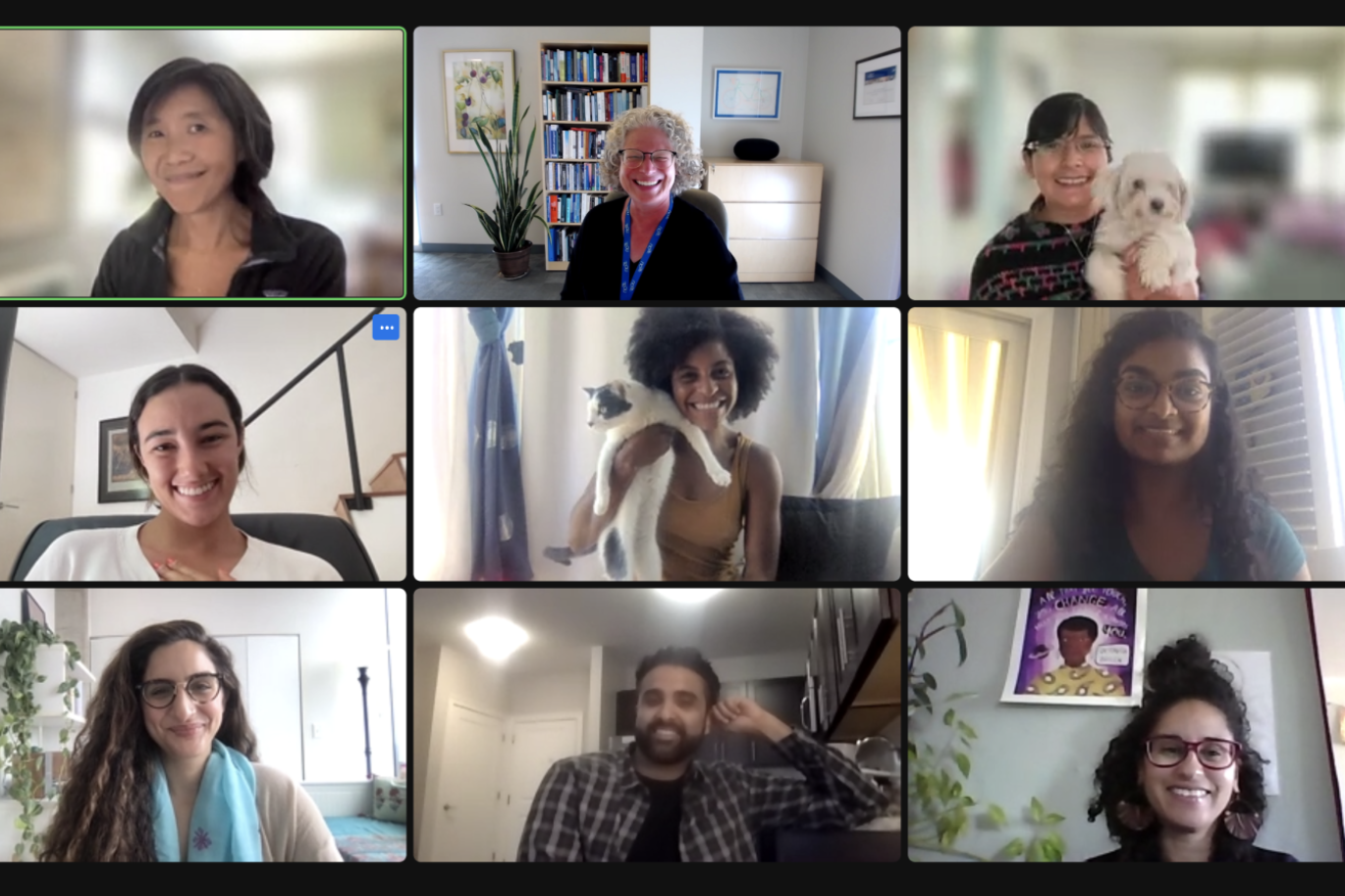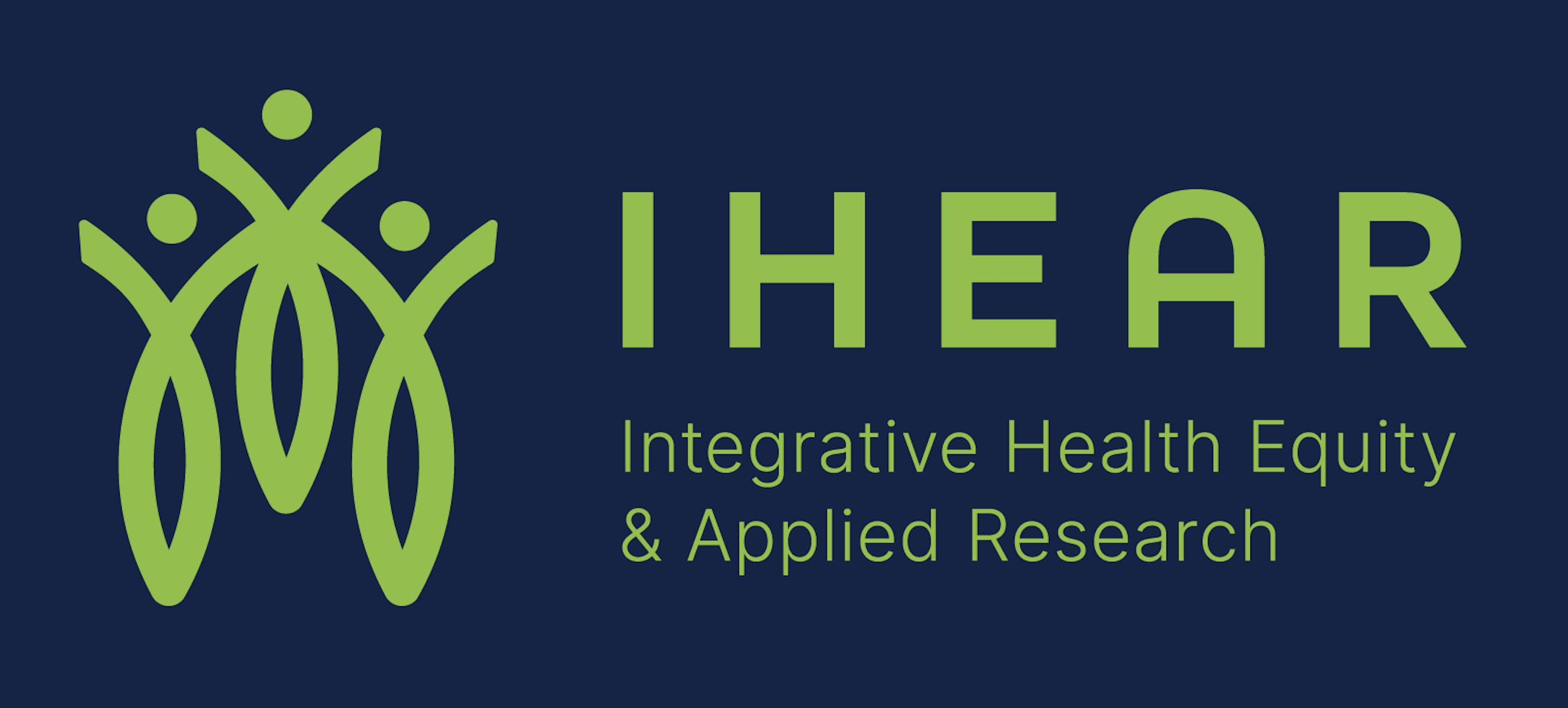 The UCSF Osher Center for Integrative Health provides an eight-week summer training program focused on Integrative Health Equity and Applied Research (IHEAR) for an interprofessional cohort of predoctoral health professions students. The goal of the NIH-funded IHEAR training program is to build the capacity and diversity of the integrative medicine research workforce to advance health equity.
Integrative health equity is an emerging field focused on applying integrative approaches to improving health among underserved and vulnerable populations and testing models to improve access to integrative medicine in inadequately resourced settings. 
Please direct any questions about the program to Ms. Yvette Coulter at [email protected]. 
Instruction in the science of social health and healthcare disparities and the role of complementary and integrative health approaches in advancing health equity
Development of foundational research skills (e.g., formulating research questions, selecting research methods, interpreting evidence)
Participation in mentored, applied research projects
Monthly stipend of $2196
Eligibility and Application
Eligibility
Applicants to the program must be currently enrolled in a health professions doctoral program (such as acupuncture, medicine, naturopathy, nursing, osteopathy, pharmacy, and public health).
Applicants must be a United States citizen, a non-citizen national, or a foreign national possessing a visa permitting permanent US residence.
Applicants from diverse backgrounds underrepresented in the biomedical, clinical, behavioral, and social sciences will be given priority, although membership in one of these groups is not a requirement. For details regarding NIH diversity eligibility, see Notice on NIH's Interest in Diversity.
We support a comprehensive application review, considering all elements of the application for admission. Decisions are made independent of GRE scores which are not required. The Osher Center welcomes learners with a diversity of lived experiences.
Application Requirements
The call has closed for the 2023 program. please contact [email protected] to be notified about Summer 2024.
All applications must be submitted electronically using the online application form.
Personal Statement (600-word maximum, submitted as PDF):

Why are you interested in integrative medicine and underserved, vulnerable populations?
What are your academic and career goals?
What has inspired or motivated you to pursue these goals? (Expand on community involvement, volunteer experiences, previous research, personal life experiences, etc.)?
How will participating in IHEAR help you reach your goals?
Any other information about yourself that you would like us to know.

Resume/CV as a PDF.
Two letters of recommendation from a professor or other relevant person on official letterhead sent to Ms. Yvette Coulter at [email protected]. Letters of recommendation are due by the end of business on, Tuesday, February 28, 2023.
Timeline:
Application Deadline: February 28, 2023 by 12 pm PST
Decisions Made (tentative): March 20, 2023
Program Start: June 12, 2023
Program End: August 4, 2023
To learn more about the program or if you have questions about the application process, please contact Yvette Coulter. 
IHEAR Training Program Co-Directors
Director, Osher Foundation Distinguished Professor of Integrative Health
Learn More
Interim Director of Research, Associate Director for Health Equity and Diversity, Associate Director of Clinical Research and Analytics
Learn More