Maria T. Chao, DrPH, MPA
Interim Director of Research, UCSF Osher Center for Integrative Health
Associate Director for Health Equity and Diversity, UCSF Osher Center for Integrative Health
Associate Director of Clinical Research and Analytics, UCSF Osher Center for Integrative Health
Associate Professor, Department of Medicine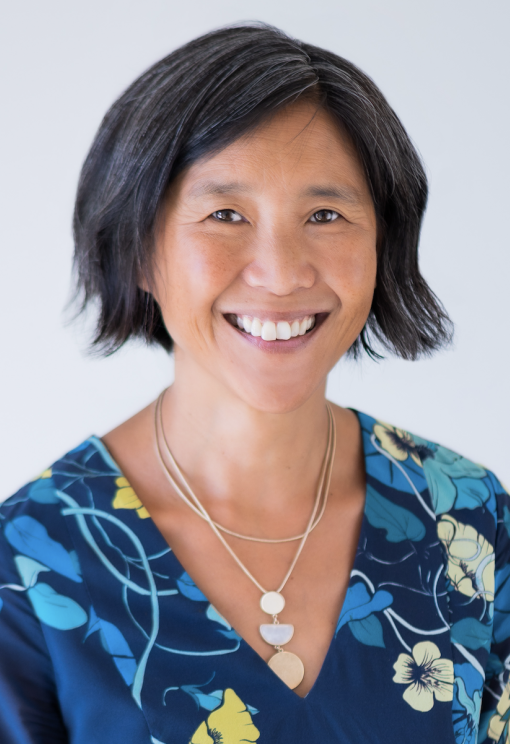 Bio
Areas of Interest
Advancing health equity via complementary and integrative medicine
Investigating non-pharmacologic approaches to improve quality of life among diverse and underserved populations living with chronic conditions
Experience and Current Work
Dr. Maria Chao's recent studies aim to: (1) rigorously test integrative approaches to address the under-treatment of pain in diverse patient populations; and (2) apply research to broaden access to evidence-based integrative medicine. This includes:
Piloting an integrative pain management program at the Tom Waddell Urban Health Clinic in the Tenderloin, the San Francisco neighborhood with the greatest concentration of deaths related to prescription pain medications;
Designing, implementing, and evaluating group-based acupuncture for low-income, racially and linguistically diverse patients with painful diabetic neuropathy;
Conducting a pilot cluster randomized trial of culturally sensitive nutritional counseling that leverages Chinese medical food principles with medically sound nutrition recommendations for type 2 diabetes;
Her research bridging public health and integrative medicine is nationally recognized. Her work has received funding support through the NIH National Center for Complementary and Integrative Health, numerous foundations, and the Patient-Centered Outcomes Research Institute.
She currently serves on the steering committees for the Integrative Pain Management Program of the San Francisco Health Network and the Bravenet Practice-Based Research Network in Integrative Medicine. She is on the advisory of Integrative Medicine for the Underserved, a national multi-disciplinary organization committed to affordable, accessible integrative health care for all.
Education and Training
DrPH, Sociomedical Sciences, Columbia University Mailman School of Public Health
Research Fellow, UCSF
MPA, Columbia University School of International and Public Affairs
BA, Women's Studies, UC Santa Cruz
Publications
View publications on UCSF Profiles
Grants