Non-pharmacologic approaches for pain and symptom distress in hospitalized patients with cancer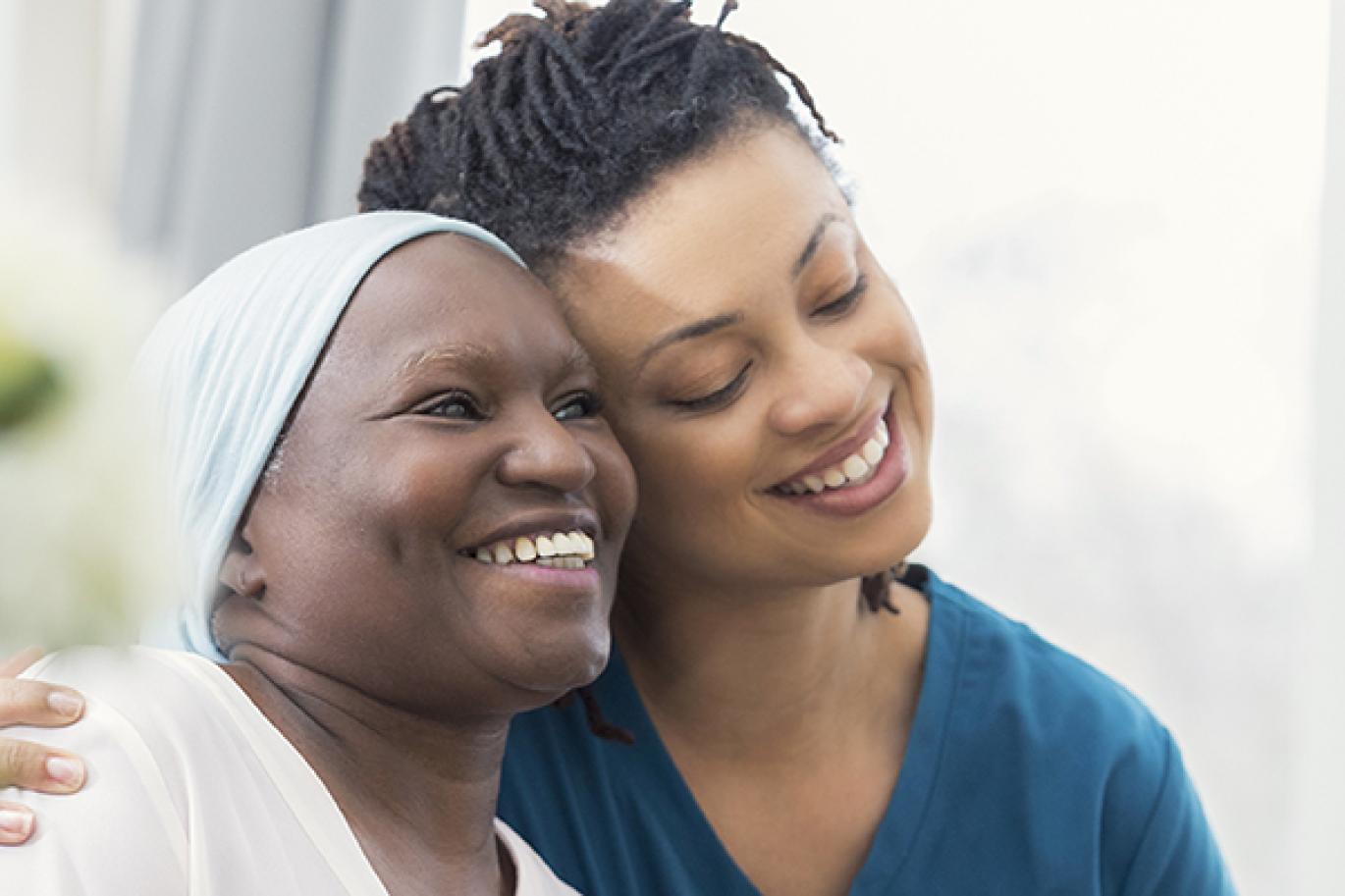 The goal of our study is to improve pain management for patients with cancer while they are in the hospital. We are testing how combining medications and non-drug treatments for pain management can: (1) maximize effectiveness, (2) minimize harms, and (3) align with patients' preferences. 
We will enroll 480 patients with cancer during their stay at one of two hospitals. All study participants will receive usual pain medications. Some participants will be randomly assigned to receive acupuncture and pain counseling, alone and in combination. We will test the effects of these non-drug approaches to pain management on patient-centered outcomes including pain intensity, health-related quality of life, amount of medications used, and medication side effects. We will also interview patients, caregivers, and providers about beliefs, attitudes, and perspectives on symptom management, including unmet needs and barriers to improving care. The project is funded by the Patient-Centered Outcomes Research Institute.
Study Investigators