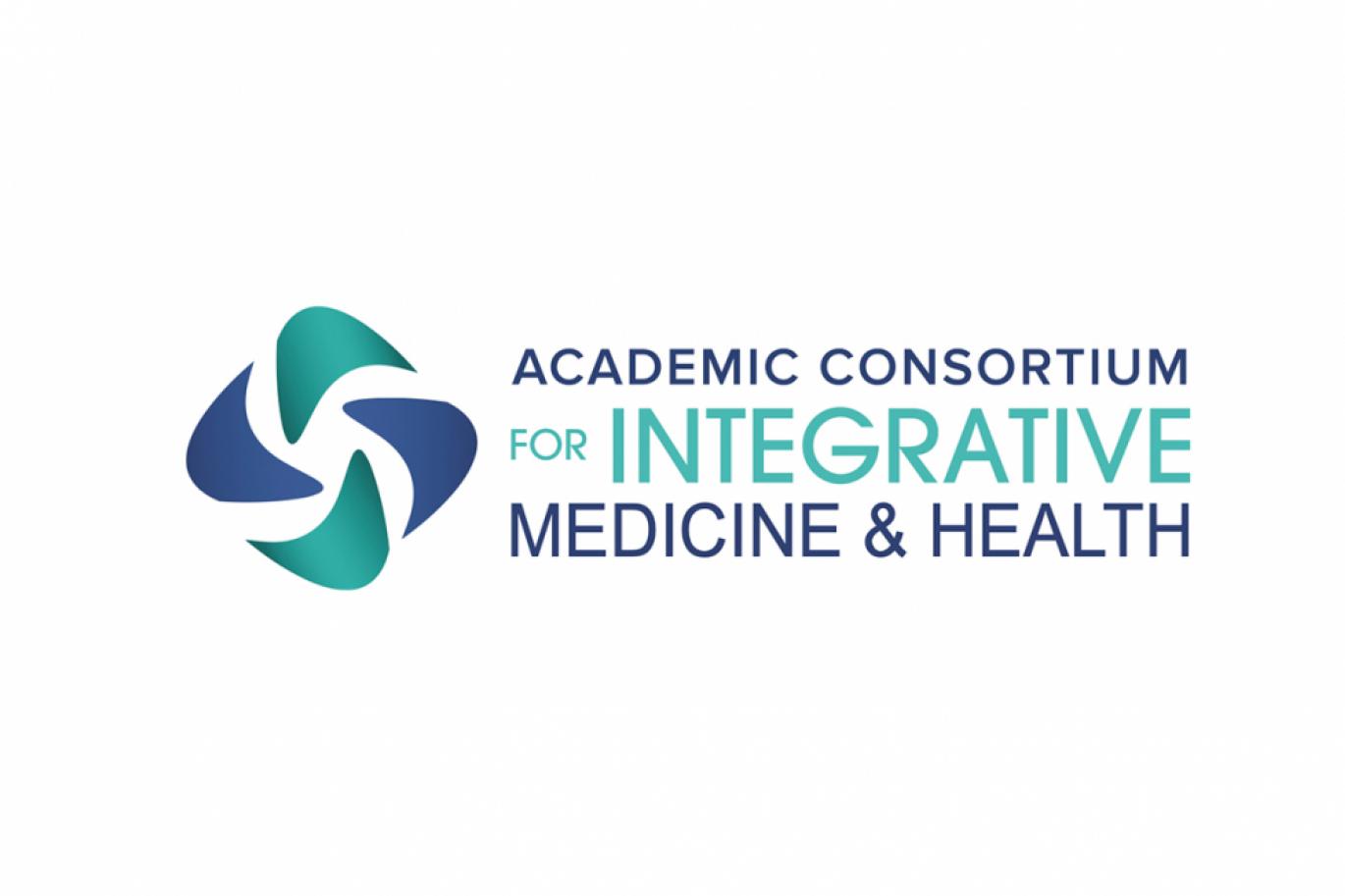 The UCSF Osher Center was one of eight academic centers that founded the Academic Consortium for Integrative Medicine and Health ("The Consortium") in 1999. The mission of the Consortium is to advance the principles and practices of integrative healthcare within academic institutions. The Consortium has grown in size to now include over seventy member institutions.  
UCSF Osher Center members have held leadership roles in the Consortium since its inception. Osher Center director of research, Rick Hecht, MD, served a two-year term as the chair of the Consortium and member of the board, which concluded this month. He describes the overall impact of the Consortium as "increasing the incorporation of integrative health approaches in conventional academic health care settings." Hecht cites key examples of the Consortium's influence, such as "organizing the leading scientific conference in integrative health, the International Congress on Integrative Medicine and Health; helping to get non-pharmacologic approaches to pain incorporated into the Joint Commission requirements for hospital accreditation; and sharing integrative health curricula across institutions. The Consortium also provides the impact of a national organization to influence policies related to integrative health." Two additional UCSF Osher Center leaders have served as chair of the Consortium, Susan Folkman, PhD (2005-2007), and Margaret Chesney, PhD (2014-2016).  
In March 2021, Osher Center director, Shelley Adler, PhD, was elected to the Consortium's Board of Directors. "I am delighted to continue the tradition of our Osher Center's contributions to Consortium leadership. Active involvement in our field's major professional organization ensures that our center is part of a community of support for its academic missions and engaged in far-reaching efforts to improve healthcare." 
The recent April 2021 Integrative Medicine & Health Symposium included multiple UCSF Osher Center presenters, including Ariana Thompson-Lastad, PhD, appointed as an Osher Center core research faculty member in 2020 after completing her Training in Research in Integrative Medicine (TRIM) postdoctoral fellowship. Together with Maria Chao, DrPH, Osher Center associate director of research, Dr. Ariana Thompson-Lastad presented on "Integrative Health Equity in Implementation Research." It was her first time attending a Consortium meeting. As a member of the Board of Directors and the Equity Diversity Inclusion Committee Board Liaison of Integrative Medicine for the Underserved (IM4US), Dr. Thompson-Lastad was happy to see that the panel she participated in was only one element of a large amount of programming at the Symposium that addressed health equity and access to integrative medicine "that seemed really well received. It was notable how enthusiastic people were about the equity and antiracist content." Looking ahead, Dr. Thompson-Lastad reflects that "there's a lot of room for integrative healthcare organizations to be collaborating with each other around integrative health equity and related work. There are specific equity issues in integrative medicine, such as cultural appropriation, and there is no need for each integrative medicine organization to be on their own journey. It would be more constructive to be moving forward together." 
The next Consortium meeting will be the International Congress on Integrative Medicine & Health in May 2022 in Phoenix, Arizona, for which Dr. Maria Chao is the co-chair of the Scientific Review Committee and Dr. Hecht is on the Meeting Oversight Committee. Learn more about the Consortium here.