Catherine Herbin, MS, LAc
Acupuncturist, Osher Center for Integrative Health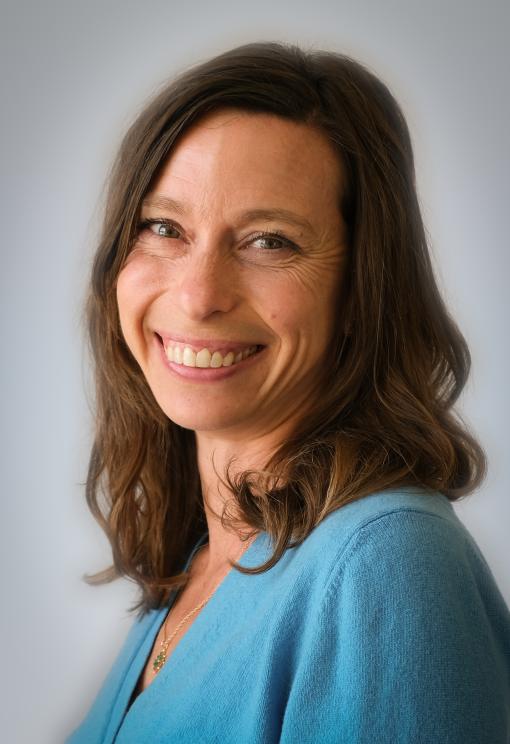 Clinical Specialties at the Osher Center
Bio
Specialties offered at Osher Center 
Pain management
Pediatrics 
Women's health including obstetrics, reproductive health, menstrual care, and menopausal care
Cancer support 
Anxiety and post-traumatic stress
GI conditions
Experience
Catherine Herbin is a nationally licensed acupuncturist and herbalist who has practiced Integrative Chinese Medicine since 2010. Through acupuncture, herbal medicine, food as medicine, qigong, and other mind-body and lifestyle recommendations, she partners with patients to restore and maintain balance in body, mind, and spirit. She enjoys applying this to her own life as well.
Catherine established a thriving Chinese medicine team at a large integrative wellness center, where she was the lead acupuncturist for 8 years. She also has years of experience working in hospitals with patients undergoing cancer care. 
She served as disaster relief coordinator for Acupuncturists Without Borders, teaming with community organizers and providers across the U.S. to establish free clinics for disaster and trauma survivors and first responders. 
Education and Training 
Postgraduate studies, Zhejiang Chinese Medical University
MS in Traditional Chinese Medicine, American College of Traditional Chinese Medicine
BA in History, Skidmore College
Personal Statement and Approach 
I am committed to cultivating trusting partnerships with patients and their medical providers through deep listening, clear communication, and collaboration. I strive to empower patients to make healthy decisions and to create access to integrative care for underserved communities.