Aaron Mills, DACM, LAc, Dipl. OM
Acupuncturist, Osher Center for Integrative Health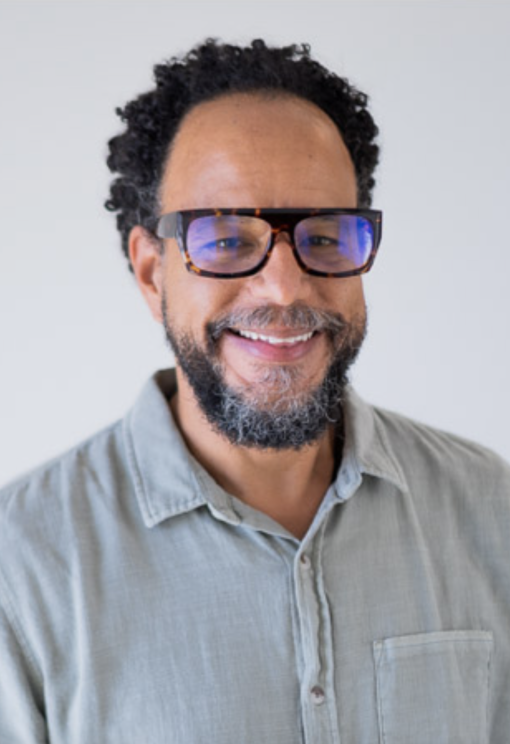 Clinical Specialties at the Osher Center
Bio
Experience
Aaron Mills, DACM, L.Ac., Dipl. OM, is a Licensed Acupuncturist & Herbalist, with National Board Certifications in Acupuncture, Biomedicine, Herbal Medicine, and Oriental Medicine- NCCAOM.  Dr. Mills has been in private practice, and group practice since 2016.  In addition to completing professional medical education in acupuncture, herbology, and biomedicine, his educational background includes undergraduate and graduate education and training in psychology, and biology.  Dr. Mills has over 20 years' experience in health and human services and has worked in both inpatient and community based settings, in both direct service and management roles.  Having a developed interest in mind body connections and the role of health psychology and behavioral medicine in patients recovery it was a natural transition to study Acupuncture and Asian Medicine.
While originally from Chicago, he has lived in the west coast with his wife for over 10 years. He is an avid outdoors enthusiast who enjoys mountain biking, surfing, camping, and hiking.
Education and Training
Doctoral Residency, Pacific College of Health and Science
DACM, Pacific College of Health and Science
MS, Acupuncture and Chinese Medicine, South Baylo University
BS, Psychology, Bradley University  
Personal Statement and Approach
My approach includes a commitment to providing patient-centered care, and I truly enjoy effectively treating and assisting patients.   I maintain a focus on engaging and empowering patients, actively listening, and helping them clarify their health goals.  I value health partnerships and am happy to be a member of patients treatment team.