Wolf Mehling, MD
Integrative Physician, UCSF Osher Center for Integrative Health
Research Faculty, UCSF Osher Center for Integrative Health
Professor, Department of Family and Community Medicine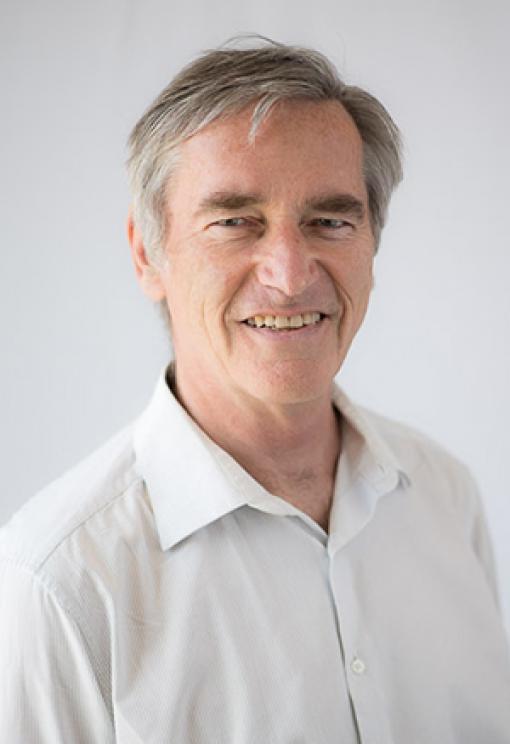 Clinical Specialties at the Osher Center
Bio
Research Interests 
Chronic low back pain
Mind-body approaches
Integrative exercise, which combines strength and aerobic training with yoga and other mindful bodily awareness approaches
Cross-cultural differences in bodily awareness
Experience 
Dr. Wolf Mehling is trained as a family physician in both Germany and the United States, and additionally in manual medicine and psychotherapy, both board-certified sub-specialties in Germany. He worked in private practice in Germany for 12 years, where he also taught manual medicine to other physicians, studied a variety of mind-body therapies, and completed a medical dissertation.
After completing a second family medicine clinical residency in Santa Rosa and a research fellowship at UCSF, Dr. Mehling became involved in clinical studies on breath therapy, massage therapy, acupuncture, yoga, and other integrative movement exercises, as well as a large back pain study with Kaiser.
Education and Training
Clinical Research Fellowship, UCSF
Family Medicine Residency, Community Hospital of Santa Rosa Medical Dissertation, Free University Berlin
MD, University of Hamburg
Personal Statement and Approach
Manual medicine touches you where your physical body, emotions, and mind interact. Hands-on techniques for musculoskeletal problems use both biomechanics and present-moment body awareness.
Publications
View publications on UCSF Profiles
Websites
Multidimensional Assessment of Interoceptive Awareness (MAIA)