Currently Enrolling
Current Study
Mind Your Pain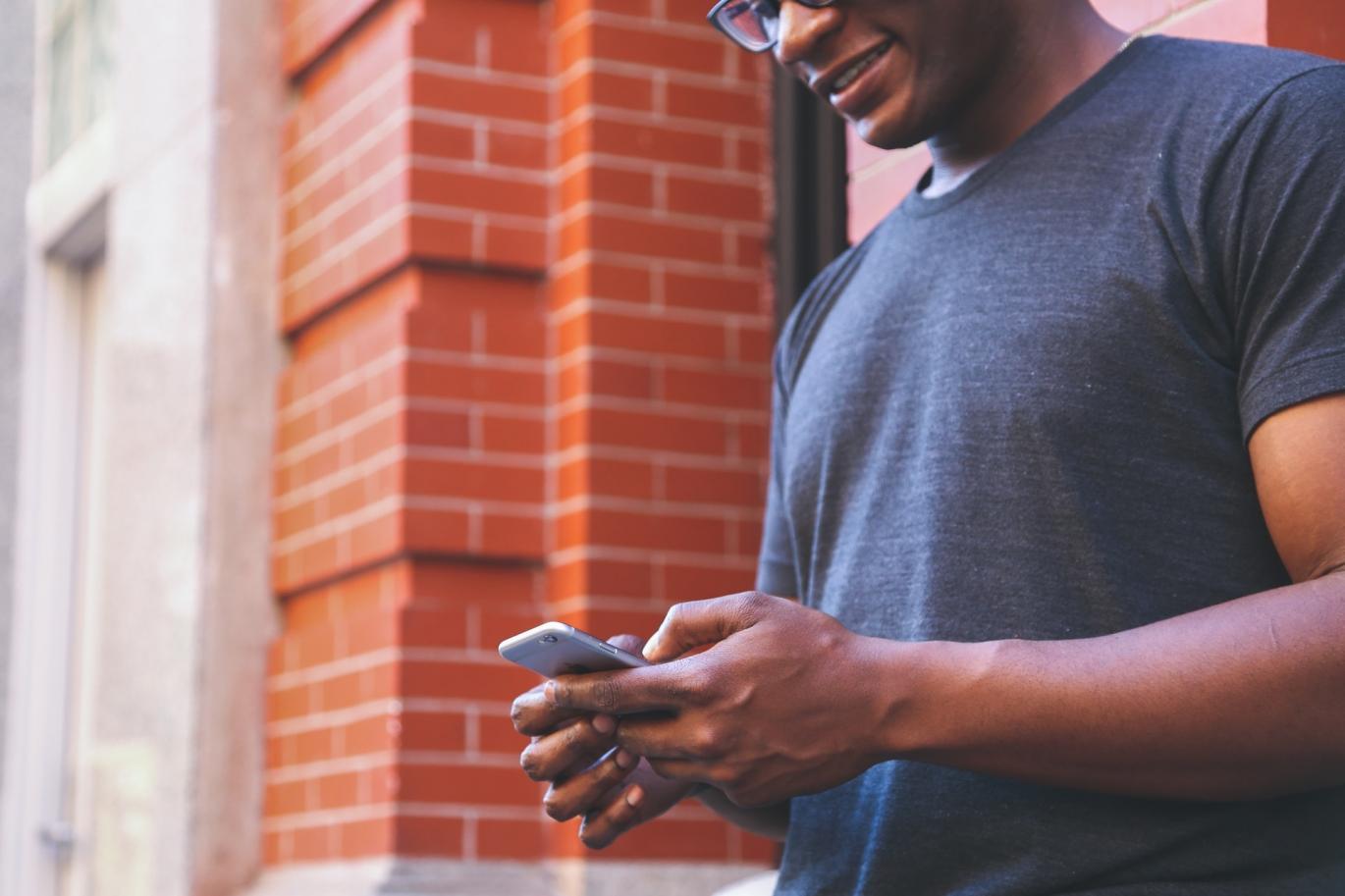 The Mind Your Pain (MyP) Study is seeking adults with chronic low back pain for a smartphone-based study.
Do you have chronic low back pain? Do you have a smartphone? Want to try out a new app to help you cope? Participate in a study using a new smartphone-based attention task that may help you better cope with your pain!
Participant Eligibility:
Have chronic low back pain
Are 18-65 years old
Have a smartphone and able to use it regularly for study activities
Participant Activities:
Participate in a 1-hour face-to-face introduction with a member of the research team at the beginning of the study and 2 weeks later (both virtual visits).
Participate in 2 in-person visits, where you will undergo sensory tests and have a 1-hour brain MRI at the San Francisco VA.
Use a new phone app for about 5 minutes each day for 8 weeks.
Receive a short phone call every week to see how you are doing.
Complete online questionnaires twice during the 8-week period.
Potentially partake in a close-out in-depth interview (1-2 hours) at the end of the 8 weeks.
Be compensated for your time.
Learn More:
Questions? Email us at [email protected] or call 415-353-7561.
Principal Investigator: Wolf Mehling, MD, UCSF Osher Center for Integrative Medicine