VGX: Veterans Group Experience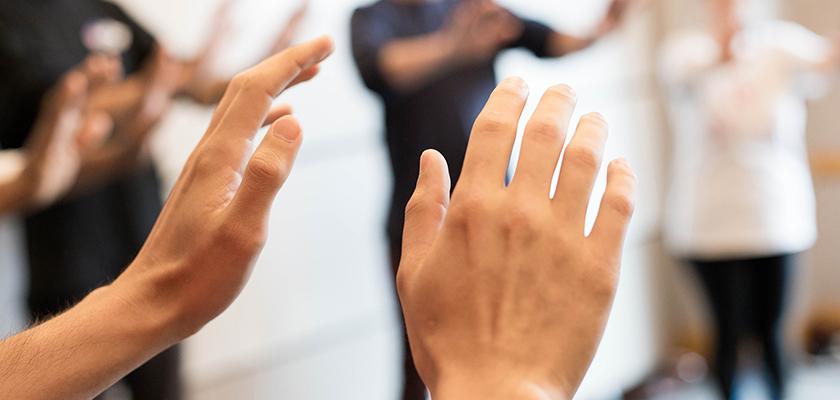 This study will offer two kinds of classes for veterans with symptoms of PTSD or post-deployment stress, and test their effectiveness:
Integrative Exercise, incorporating aerobic strength training with mindful breathing
PTSD Recovery Classes, offering practical facts about PTSD treatment and recovery
Given the impact of COVID-19, participation in the study is now remote, facilitated via telehealth. 
You may be eligible if you are:
Between 18-75 years old
Physically able to participate
Experiencing symptoms of service-related stress
A match for other study requirements
Learn more by visiting stressandhealthresearch.ucsf.edu/vgx. 
Read the sample consent form.
Contact us at 415-996-4348.
Study Investigators