Mindfulness-Based Pain Reduction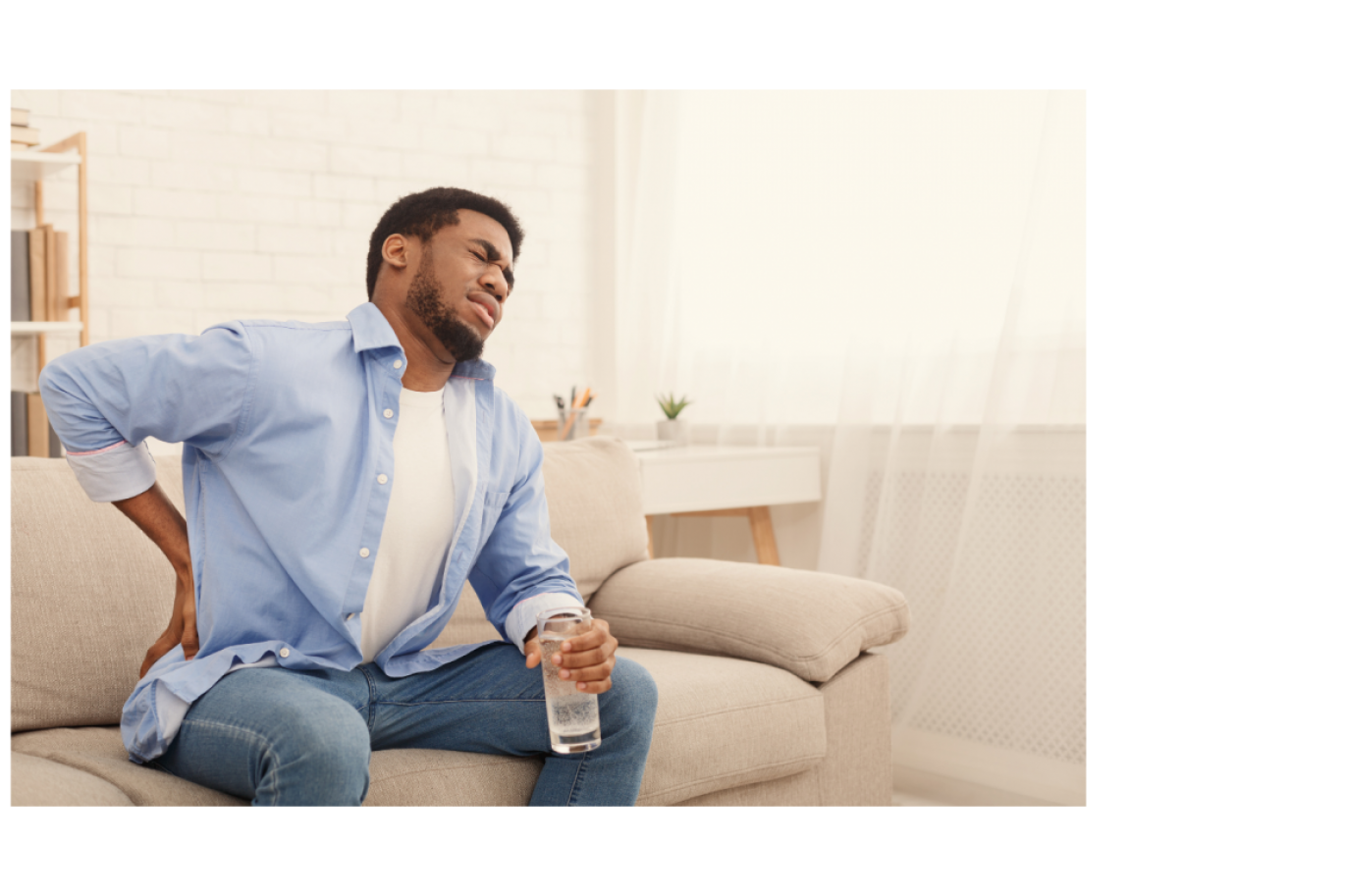 The Mindfulness-Based Pain Reduction (MBPR) Study is seeking adults with chronic low back pain for an interactive, internet-based study using Zoom. Do you have chronic low back pain? Do you have a smart phone and computer or tablet with internet access? Want to try out an 8-week mindfulness course to help you cope? Participate in a remote study using weekly 2 ½ hour long mindfulness classes and a daylong retreat that may help you better cope with your pain.
Participant Eligibility:
Have chronic low back pain
Are 18+ years old
Have a smartphone and a computer or tablet and able to use it regularly for study activities
Participant Activities:
Participate in an interactive internet based 8-week program on Zoom
Participate in weekly 2 ½ hour-long Zoom classes and a 6 hour Zoom retreat
Participate in 2 in-person visits, where you will have a ~1 hour brain MRI at the San Francisco VA Medical Center (the first 20 participants).
Practice at home for 30 minutes every day
Complete online questionnaires twice during the 8-week period and at 6 months
Possibly be interviewed after the study (1-2 hours over Zoom)
Be compensated for your time.
Learn More:
Questions?
Email us at [email protected]. 
Principal Investigators: Wolf Mehling, MD; Frederick Hecht, MD
Clinical Research Coordinator: Kirsten Rogers