Jennifer Felder, PhD
Research Faculty, UCSF Osher Center for Integrative Health
Assistant Professor, Department of Psychiatry, UCSF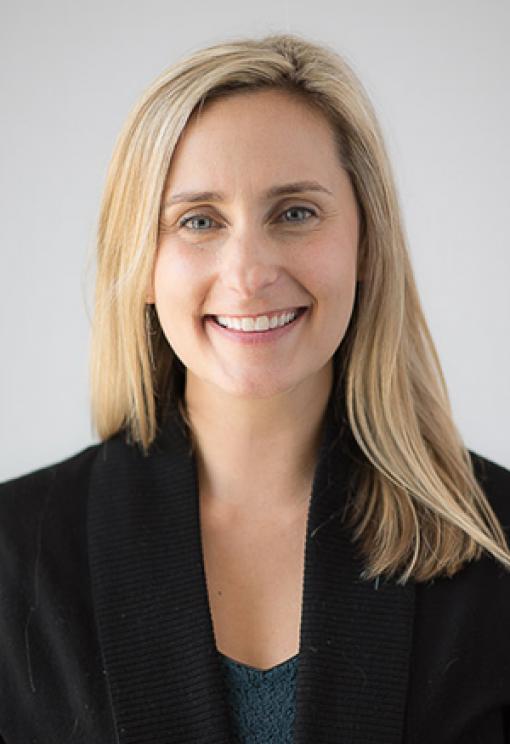 Bio
Research Interests
Mindfulness-based interventions
Pregnancy and the postpartum period
Women's health 
Depression
Sleep
Behavioral health
Experience and Current Work
Dr. Jennifer Felder is a clinical scientist dedicated to promoting psychological, behavioral, and physical health outcomes during pregnancy and early parenting. She optimizes, evaluates, and disseminates non-pharmacological interventions, with an emphasis on mindfulness- and acceptance-based approaches. 
In one arm of her research program, Dr. Felder optimizes and evaluates interventions for poor sleep, which is an understudied and consequential problem during pregnancy. She leads the "Research on Expecting Moms and Sleep Therapy" (REST) study, a randomized controlled trial, funded by the California Preterm Birth Initiative, which evaluates the efficacy of digital cognitive behavior therapy for insomnia relative to usual care among pregnant women. 
In another project, funded by a National Center for Complementary and Integrative Health K-23 grant, Dr. Felder is optimizing a mindfulness-based intervention for poor sleep quality during pregnancy. Long-term, Dr. Felder will investigate whether improving sleep during pregnancy prevents adverse psychological and obstetric outcomes such as depression and preterm birth.
In a second arm of her research, Dr. Felder investigates interventions for depression. As a graduate student at University of Colorado Boulder, she worked on several projects evaluating mindfulness-based cognitive therapy (MBCT) for the prevention of depression. She led a multi-site pilot study evaluating a digital adaptation of MBCT for pregnant women at risk for depression. 
Dr. Felder is committed to increasing access to evidence-based interventions. To this end, she investigates innovative formats for disseminating interventions, such as digital, co-located, and integrated services. 
Education and Training
Postdoctoral Fellow, UCSF Preterm Birth Initiative, Department of Psychiatry, UCSF
Postdoctoral Fellow, Psychology and Medicine: Translational Research on Stress, Behavior, and Disease NIMH T32, Department of Psychiatry, UCSF 
Ph.D., Clinical Psychology, Department of Psychology and Neuroscience, University of Colorado Boulder
Predoctoral Clinical Internship (APA Accredited), Department of Psychiatry, Duke University Medical Center
BS, Psychology, Concentration in Gender Studies, Davidson College, Davidson, NC
Publications