Dr. Jennifer Felder Publishes Editorial in JAMA Internal Medicine on Recommendations for Prevention of Perinatal Depression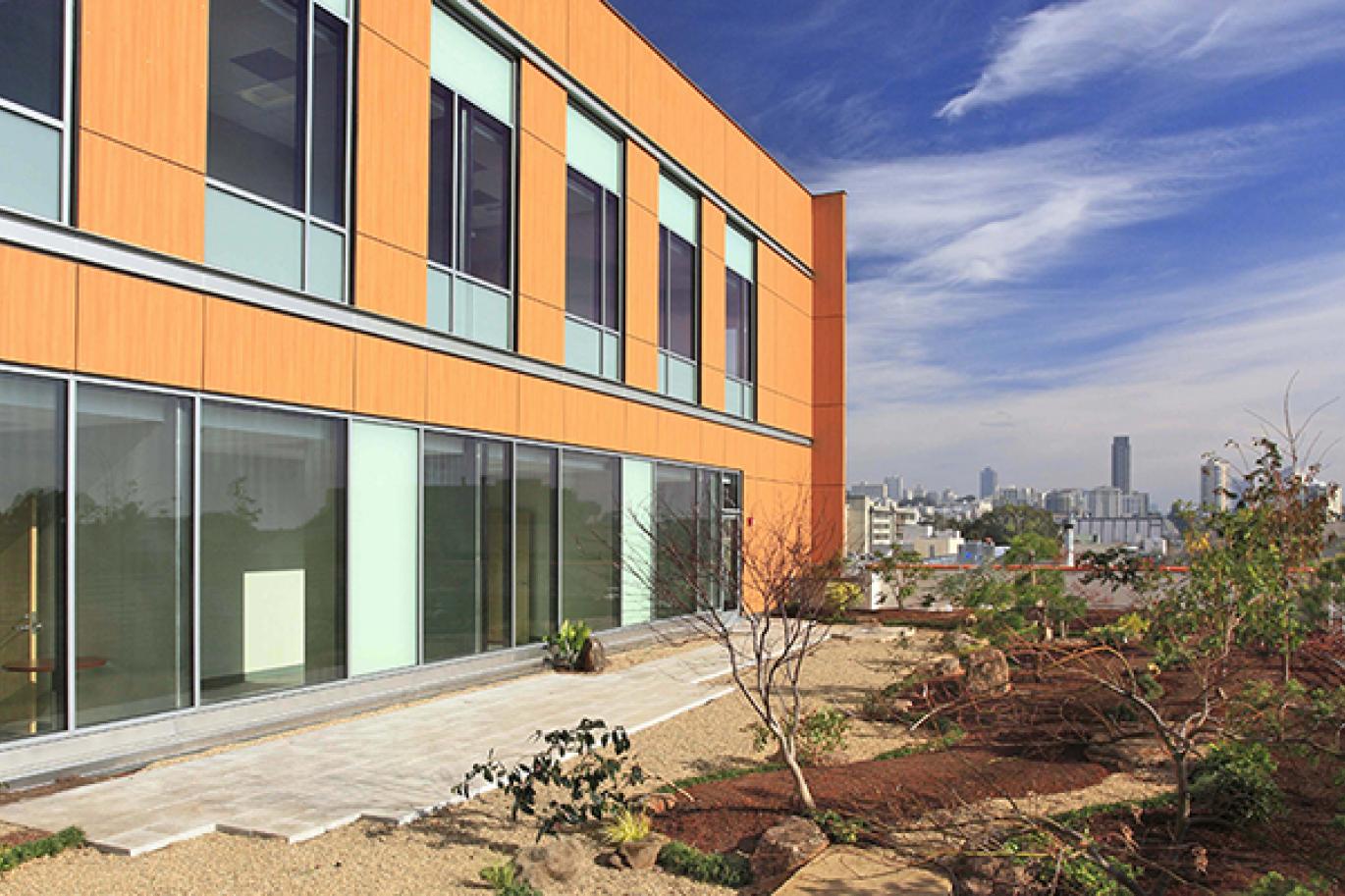 Implementing the USPSTF Recommendations on Prevention of Perinatal Depression—Opportunities and Challenges
In this issue of JAMA, the United States Preventive Services Task Force (USPSTF) recommends that clinicians refer pregnant and postpartum (ie, perinatal) persons who are at increased risk for depression to counseling interventions (B recommendation).1 Based on a systematic review of 50 studies,2 the USPSTF "concludes with moderate certainty that providing or referring pregnant or postpartum women at increased risk to counseling interventions has a moderate net benefit in preventing perinatal depression."1 Women have frequent contact with clinicians during the perinatal period, rendering this a particularly opportune time to identify and treat those at risk for depression. Furthermore, perinatal women may be highly motivated to engage in behaviors that promote both their own and their infants' well-being. The most important take-home message from the USPSTF recommendation is that perinatal depression is preventable.
Click here to read the full publication.
Click here to read the New York Times interview on this study.