Diversity, Equity, and Inclusion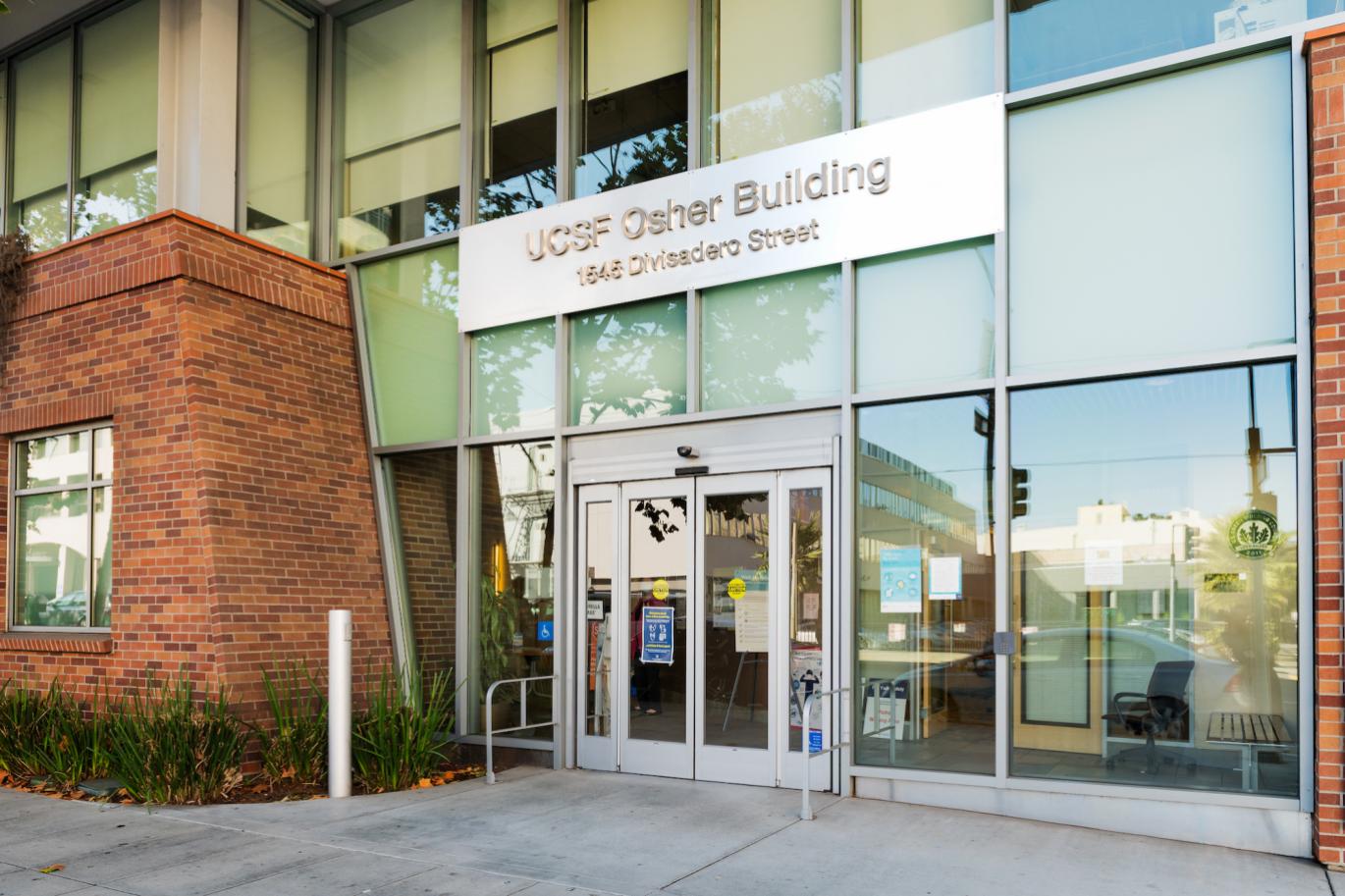 Each of the Osher Center's programs actively strives toward diversity, equity, and inclusion. We continually evaluate and enhance our health and social justice efforts. Below are some of the diversity, equity, and inclusion commitments of each program and specific ways we address them.  
Center-wide
Commitment: To welcome and respect all people, value diversity, and strive for inclusivity, and to improve integrative health care for members of medically underserved communities. 
Related Initiatives: 
Deconstructing Racism in Health Care is a Center-wide racial literacy program focused on developing an anti-racist approach to all aspects of the Osher Center and creating a racially safe and inclusive environment for all team members and community members. This training is being conducted in consultation with Dr. Sharon Washington.  

The Diversity/Equity/Inclusion (DEI) Working Group, led by Maria Chao, DrPH, MPA, Associate Director for Health Equity and Diversity, focuses on issues impacting our internal and broader communities. 
Clinical
Commitment: To ensure access to whole-person health regardless of socioeconomic status or other social factors, including social identity.  
Related initiatives:  
The Community Care Fund subsidizes the cost of integrative services for underinsured patients who would not otherwise be able to afford care at the Osher Center. 

We offer low- and no-cost public classes that promote health and well-being.  
Research
Commitment: To test interventions and models of care that focus on health disparities and high priority public health topics, and to ensure representation of diverse populations in our studies.  
Related initiatives: 
Osher Center researchers prioritize studies that focus on the needs of the varied San Francisco Bay Area communities we serve. Examples of current projects include integrative oncology and pain management in safety-net settings, food vouchers and group medical visits in primary care, and a community-engaged approach to neuroscience that engages diverse participants as early as the study design phase.  

Some of our studies specifically aim to over-sample otherwise underrepresented populations. We partner with community organizations for recruitment of people who may not be easy to engage through other strategies.  
We offer participant compensation with sensitivity to diverse populations' needs, including issues related to delivery addresses, bank accounts, transportation, and internet access.  
Education
Commitment: To build pipelines and offer training programs to diversify the integrative medicine workforce.  
Related initiatives: 
The Integrative Health Equity and Applied Research Summer Training Program (IHEAR), funded by the National Institutes of Health, aims to build a pipeline to improve diversity in the integrative medicine workforce. Fifty percent of IHEAR fellows are from underrepresented or disadvantaged backgrounds.  

Osher Center faculty teach in courses related to equity that are part of the UCSF Medical School Bridges Curriculum, including "Health and the Individual" and "Health and Society." 

Osher Center educators developed and lead the Interprofessional Standardized Patient Exercise, a simulated, team-based clinical case exercise required of all UCSF health professions students in all schools. The "patient" is played by a trained actor whose race/ethnicity reflects one or more of the four most populous demographic categories in San Francisco. Additionally, Osher Center researchers study videos of the exercise to analyze the impact of race and ethnicity on the delivery of care. 
Land Acknowledgment
As an integrative health center that values the importance of human connection with the natural world, the UCSF Osher Center community acknowledges that our building rests on the unceded ancestral homeland of the Ramaytush Ohlone peoples, the original inhabitants of the San Francisco Peninsula. We honor the stewardship and resistance of the Ramaytush Ohlone people.