Currently Enrolling
Current Study
HEAT Bed Study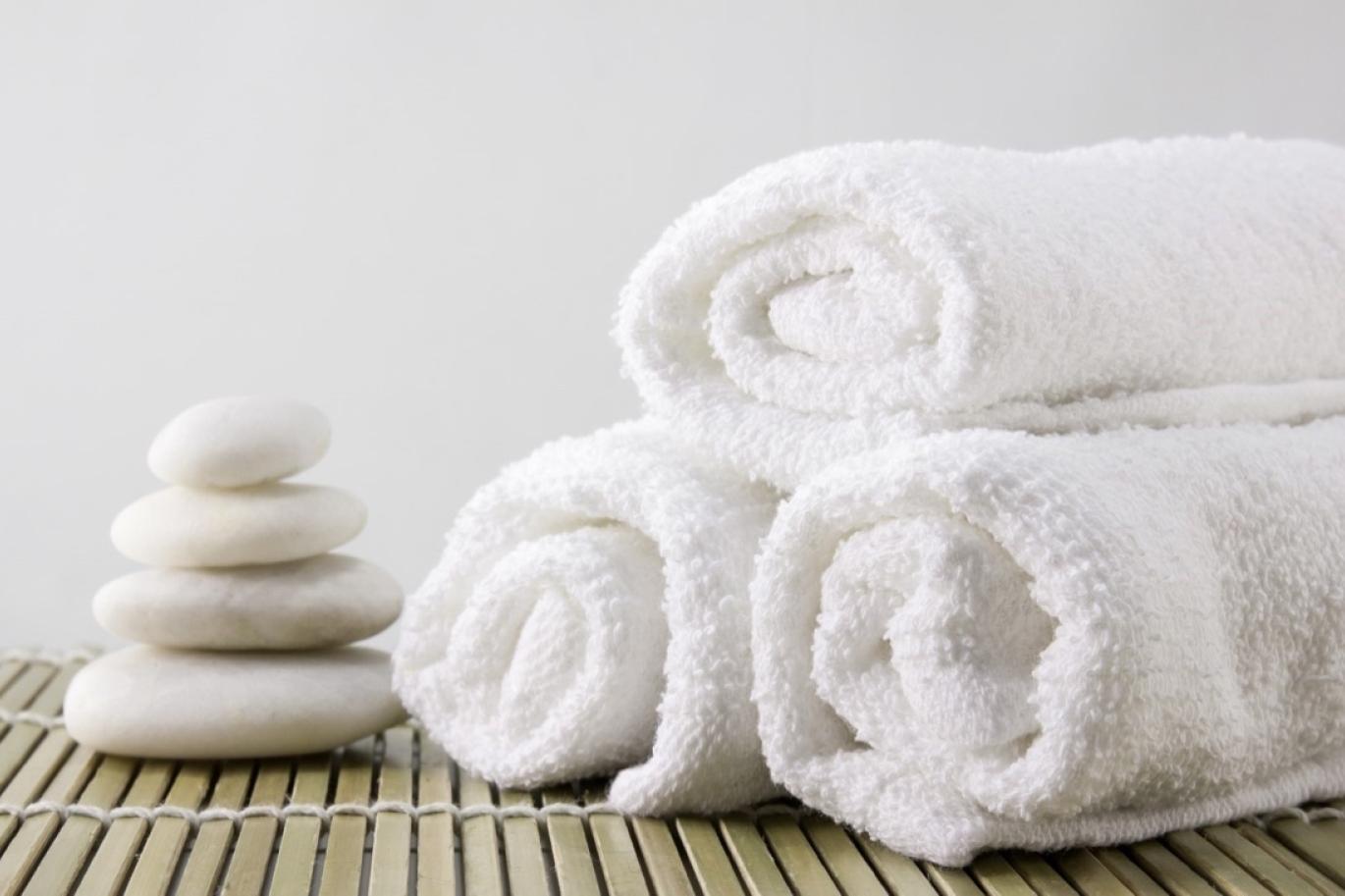 The Osher Center for Integrative Health is recruiting adults for a research study to see if sauna sessions can impact symptoms of depression. Participants attend up to 14 visits over the span of 10 weeks. All participants will receive cognitive behavioral therapy, a psychotherapy that has been shown to reduce depression symptoms. All participants are randomly assigned to receive either 4 active sauna sessions that cause increases in body temperature or 4 sham sauna sessions that do not cause these increases in body temperature.
Participants in the HEAT Bed Study will:
Receive 8 cognitive behavioral therapy sessions with a licensed clinician 
Complete 4 sauna sessions
Be compensated up to $105 for visits 
Participant Eligibility:
18 years or older
Have been experiencing depression for at least 4 weeks
Not currently taking antidepressants. 
Take this brief survey to learn if you are eligible.
Questions?
For more information, visit www.sealab.edu/heatbedstudy
Research team
Principal Investigators: Ashley Mason, PhD; Frederick Hecht, MD
Clinical Research Coordinators and Collaborators: Anoushka Chowdhary, Claudine Anglo, Stefanie Roberts, and Patricia Moran.