Erika Jung, PhD
Psychologist, Osher Center for Integrative Health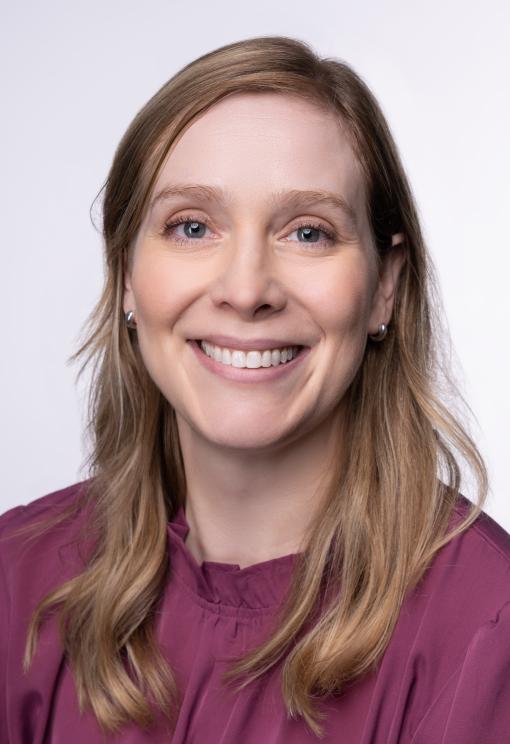 Bio
Experience and Current Work
Dr. Erika Jung is a licensed psychologist (PSY30770) who has worked with adolescents and adults in a variety of settings across the continuum of care. She joined the Osher Center in 2023 as a therapist providing CBT for depression as part of the HEATBED study. Her areas of clinical interest include depression, anxiety, eating disorders, and trauma.    
Dr. Jung is one of the co-founders of Beyond Measure Wellness Collaborative, a team of psychologists and registered dietitians committed to providing weight-inclusive services and educating other professionals about the harms of weight stigma. From 2017 to 2022 she worked at Kaiser Permanente Redwood City, where she conducted individual and group therapy in English and Spanish. Since 2021, she has volunteered for the Bay Area Asylum Mental Health Project, providing mental health evaluations for people seeking asylum in the US.    
Dr. Jung is a member of the American Psychological Association, California Psychological Association, Bay Area Psychological Association, Northern California CBT Network, and International Association of Eating Disorder Professionals. She is certified in telepsychology by The Trust and the National Register of Health Service Psychologists. She was designated by Kaiser Permanente as a Qualified Bilingual Service Provider in Spanish.  
Education and Training
Postdoctoral residency, Department of Psychiatry, Kaiser Permanente Redwood City
Predoctoral Internship, Stanford University Counseling and Psychological Services
PhD, Clinical Psychology, Northwestern University
MS, Clinical Psychology, Northwestern University
BA, Literary Arts, Brown University