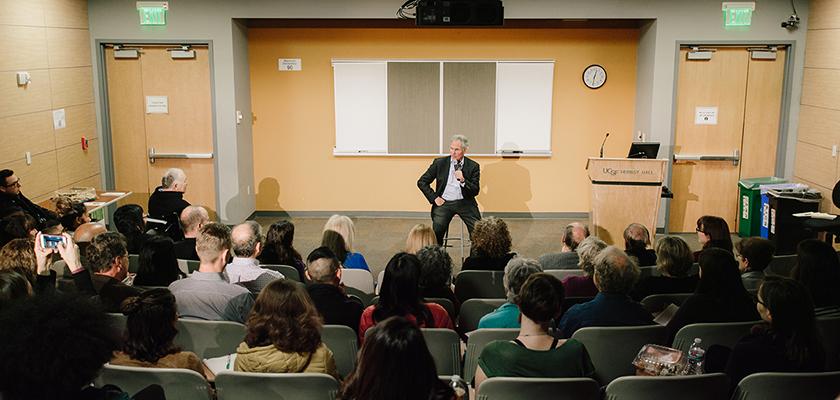 The UCSF Osher Center for Integrative Medicine offers continuing education courses for health professionals managed by the UCSF Office of Continuing Medical Education and accredited by the Accreditation Council for Continuing Medical Education. 
To learn about Integrative Medicine Grand Rounds, which offers CME credits as well, please sign up for our listerv here. 
Upcoming CME Courses
SAVE THE DATE: Integrative Oncology 2-Day Virtual Training from Friday, January 29 to Saturday, January 30, 2021. More details to come.