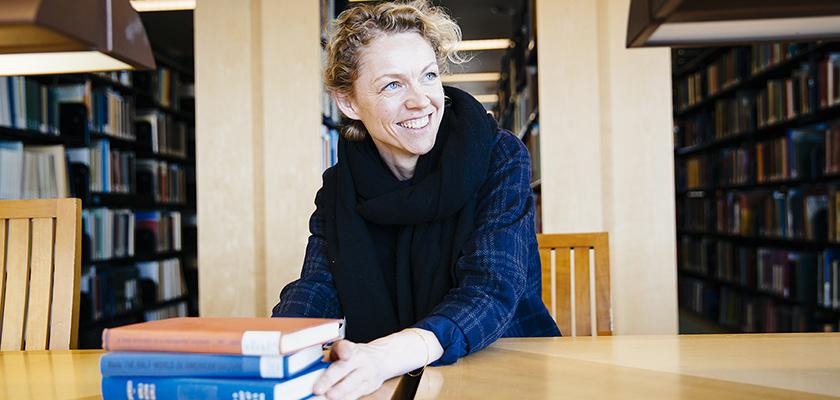 The Osher Center for Integrative Medicine is one of the leading centers in the world for research on integrative medicine. Much of our research focuses on the effects of mind-body health approaches, including meditation, acupuncture, and yoga. Non-pharmacologic approaches for pain and symptom management are an important priority, and integrative oncology is an emerging focus. We also test the ability of integrative medicine to improve health for medically underserved populations. 
Our research group conducts rigorous scientific investigations of treatments that address multiple aspects of patients' health and wellness — biological, psychological, social, and spiritual. We seek to improve our understanding of how treatments work, and how well they work. Through this research, we aim to strengthen the base of scientific evidence about integrative medicine and advance the inclusion of effective approaches in medical care. Core aims of the research program are:
To test the effectiveness and safety of integrative medicine approaches. We focus on issues for which conventional pharmacological or surgical treatments have significant limitations, such as pain, mood regulation, stress management, and obesity.
To determine how integrative medicine treatments work — understanding their mechanisms of action — and how treatment effectiveness can be optimized.
To assess how to best use technological, behavioral, and integrative medicine tools to achieve healthy lifestyles.
Developing the next generation of researchers is a high priority of our program. We have a highly successful pre- and postdoctoral fellowship program that prepares physicians and PhDs for research careers in integrative medicine. 
Through innovation and good science, we do research that improves health care and advances discovery.
Explore Our Research Program
Research Stories
The TRIM fellowship allowed me to continue building my skills as a scientist. The training I received in grant writing, study design, and research methods was invaluable for my research career.
Blake Gurfein, PhD, Vice President, Research and Scientific Affairs,
Tivic Health Systems, Inc.
The TRIM fellowship gave me the support to develop independent research interests that strengthened what I learned in graduate school and set me on the path to becoming an independent investigator.
Helen Y. Weng, PhD, Core Research Faculty, UCSF Osher Center for Integrative Medicine