Mindfulness-Based Stress Reduction (MBSR) Alumni Drop-in
Online Class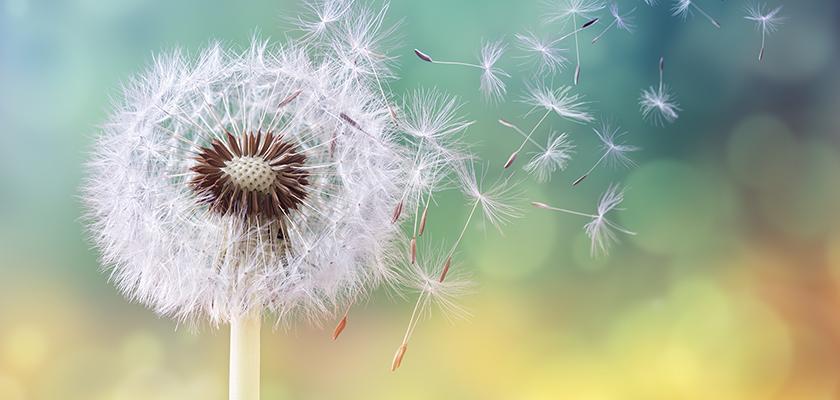 The Osher Center hosts free weekly drop-in sitting meditation sessions, which are open to anyone who has ever completed a Mindfulness-based Stress Reduction (MBSR) course at the Osher Center or elsewhere. We also offer seasonal mini and daylong retreats. Sitting in community with other sincere mindfulness practitioners is a great way to renew and strengthen your practice.

Fee: Free

Location: Online

Registration: No pre-registration needed.
Prerequisite: Completion of a previous MBSR class.

Contact: Email [email protected] or call (415) 353-7700.
Should you need accommodation in order to apply to or participate in a program offered by the Osher Center, please contact the Osher Clinic education coordinator at [email protected] or (415) 353-7700.
Instructor