Jane Baraz, MA
Public Class Instructor, UCSF Osher Center for Integrative Health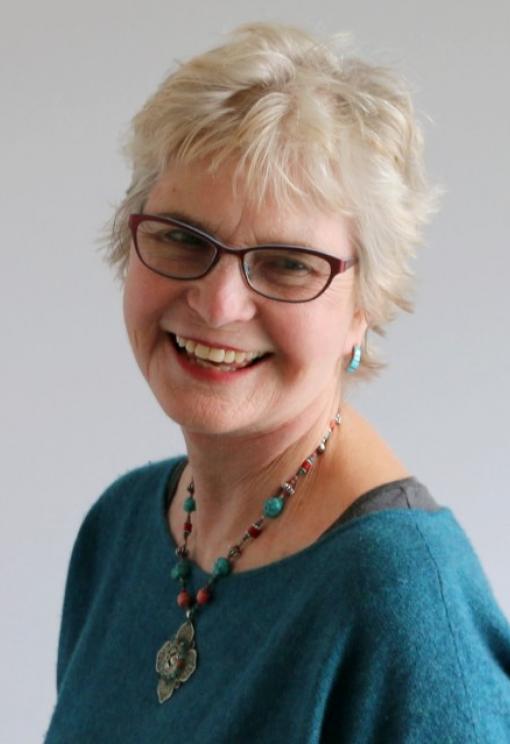 Bio
Public Classes Taught
Mindfulness-Based Stress Reduction 
Experience
Jane Baraz has been meditating since 1976, is a founding board member of Spirit Rock Meditation Center, and a co-founder of the Spirit Rock Family Program. She recently completed teaching MBSR for a five-year National Institute of Health research study which investigated whether mindfulness can slow down cognitive decline in patients with HIV. Ms. Baraz has taught Mindful Self-Compassion for the MBSR staff at the University of Wisconsin, Spirit Rock Meditation Center, and the Women's Cancer Resource Center. She's also enjoyed teaching Awakening Joy workshops and weeklong meditation retreats in Europe, Australia, and at Spirit Rock.
Ms. Baraz is a mentor for The Mindfulness Meditation Teacher Certification Program with Jack Kornfield and Tara Brach. This two-year program trains people to teach mindfulness and compassion in various settings.
Education and Training
Mindful Self-Compassion Teacher Training, UC San Diego Center for Mindfulness
Mindfulness-Based Stress ReductionTeacher-Development Intensive, University of Massachusetts
Mindfulness-Based Stress Reduction Teacher Training, Practicum in Mindfulness-Based Stress Reduction, Center for Mindfulness in Medicine
Certified Professional Co-Active Coach, Coaches Training Institute
MA, Psychology, Lone Mountain College
Standard Teaching Credential, State of California
BA, Social Science, UC Berkeley
Personal Statement and Approach
Mindfulness quiets the mind, softens the heart, and supports us in making better choices. I encourage participants to develop a friendly, gentle attitude in meditation practice, and greater self-compassion in daily life.