Living Endowment Campaign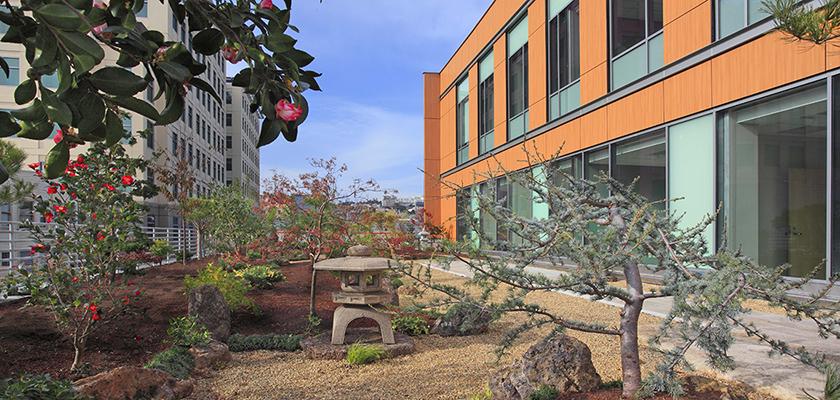 "Please join us in creating the future of health care. Investments in the Osher Center's endowment will help transform health and ensure a more complete health care solution for all."
 - Alexsis de Raadt St. James, Osher Center Leadership Board member
The UCSF Osher Center for Integrative Medicine, established in 1998, is the premier integrative health resource for the San Francisco Bay Area and beyond. The first program of its kind to offer fully developed programs in clinical care, education, and research, the UCSF Osher Center meets the needs of patients who seek a healing-oriented approach to healthcare.
Friends of the Osher Center have an unprecedented opportunity to ensure the continued growth and enrichment of the Center by supporting our $25-million endowment campaign.
We invite you to join in our mission to nurture health and inspire well-being in all people. Please consider investing in the Osher Center's work by making a gift to the Living Endowment Campaign.
For more information about the Endowment Campaign, please contact our development officer, Sarah Krumholz, at [email protected]. 
Other Giving Opportunities
In keeping with UCSF's tradition of providing the greater San Francisco Bay Area with access to outstanding healthcare, the Osher Center ensures that people suffering from serious or chronic medical problems can benefit from the therapeutic and healing effects of integrative medicine, even if they have limited financial resources.
Gifts to the Osher Center's Excellence Fund support key activities, including innovative pilot studies, development and training of health professionals and students, clinical research to improve health and well-being, and patient care in the Osher Center clinic.