Yoga During Chemotherapy Study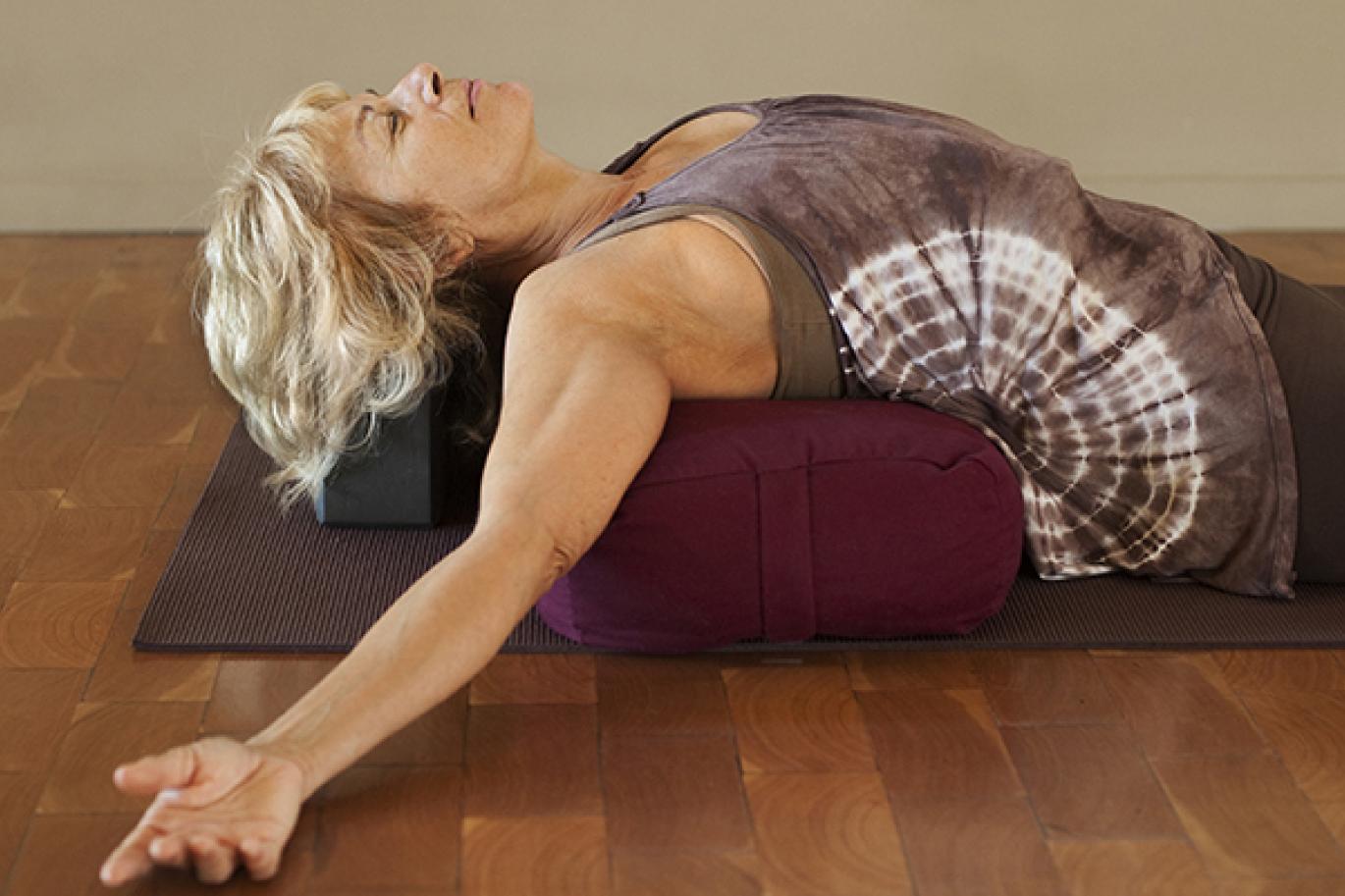 Are you undergoing chemotherapy and wanting support for fatigue and sleep? Researchers at the UCSF Osher Center for Integrative Medicine are studying the effects of yoga as a support for fatigue and sleep in patients receiving chemotherapy.
You may be eligible if you:
Are having trouble sleeping
Have breast, colon, or ovarian cancer
Read, write, and understand English
Are 18 to 65 years old
Are able to care for most of your personal needs
Will undergo at least six weeks of chemotherapy
As a participant, you will:
Receive free instruction in yoga
Complete surveys
Wear a Fitbit
If you are interested in the study, please contact the study coordinator, Trilce Santana, at (415) 514-8608 or [email protected].
Study Investigators
Principal Investigator: Anand Dhruva, MD, UCSF Osher Center for Integrative Health