IACS-2 Study: Integrative Approaches to Cancer Survivorship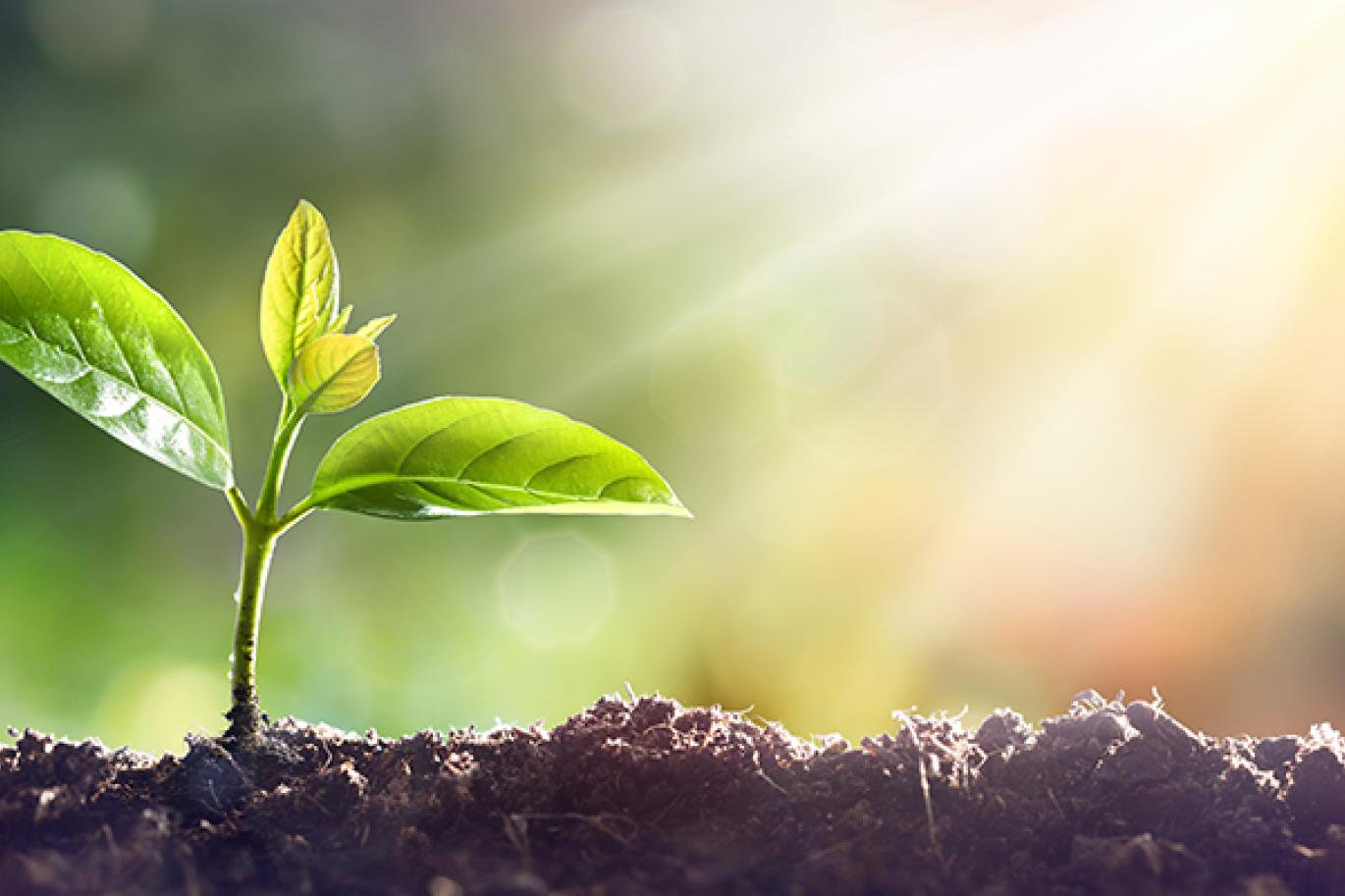 Would you like support as you recover from breast cancer treatment? The UCSF Integrated Approaches to Cancer Survivorship, or IACS-2 study, is seeking breast cancer survivors to participate in a novel research project that explores the effects of individualized sessions for recovering from cancer treatment and discussing common survivorship issues.
You may be eligible if you:
Are a breast cancer survivor in remission
Have received chemotherapy
Are within two years of completing primary therapy (surgery, radiation, and chemotherapy)
As a participant, you will:
Meet one-on-one with an integrative clinician or health educator
Receive support in making long-term lifestyle decisions
Participate in a six-month program at no charge, and complete up to 14 appointments and three assessment visits
For more information on the study and to see if you qualify, contact the study coordinator, Cairn Wu, at [email protected] or (415) 353-8072.
Study Investigators
Principal Investigator: Anand Dhruva, MD, UCSF Osher Center for Integrative Health