EMBODY Study: Evaluating Multivariate MRI Maps of Body Awareness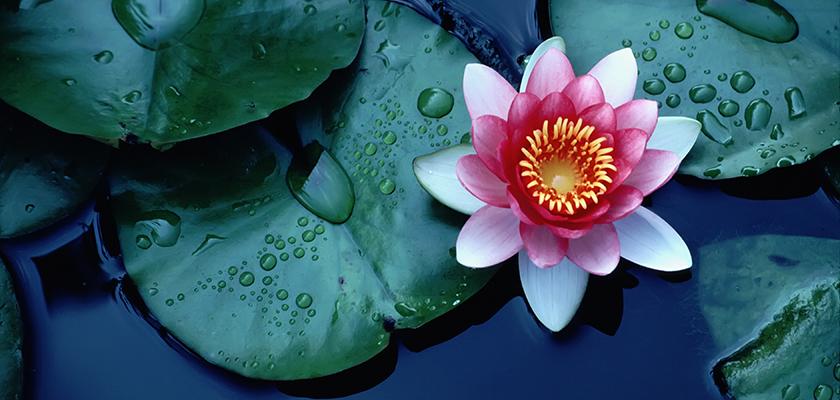 You can contribute to the neuroscience of meditation and our understanding of body awareness.
You may be eligible if you:
People of all genders, sexual orientations, races, ethnicities, and ability statuses are encouraged to participate.
As a participant, you will:
Read the consent form for more details on study participation.
Please email Jennifer Zhang at [email protected] or call (415) 514-8445 for more information.
Links:
Study Investigators