DELISH Study: Diabetes Education to Lower Insulin, Sugars, and Hunger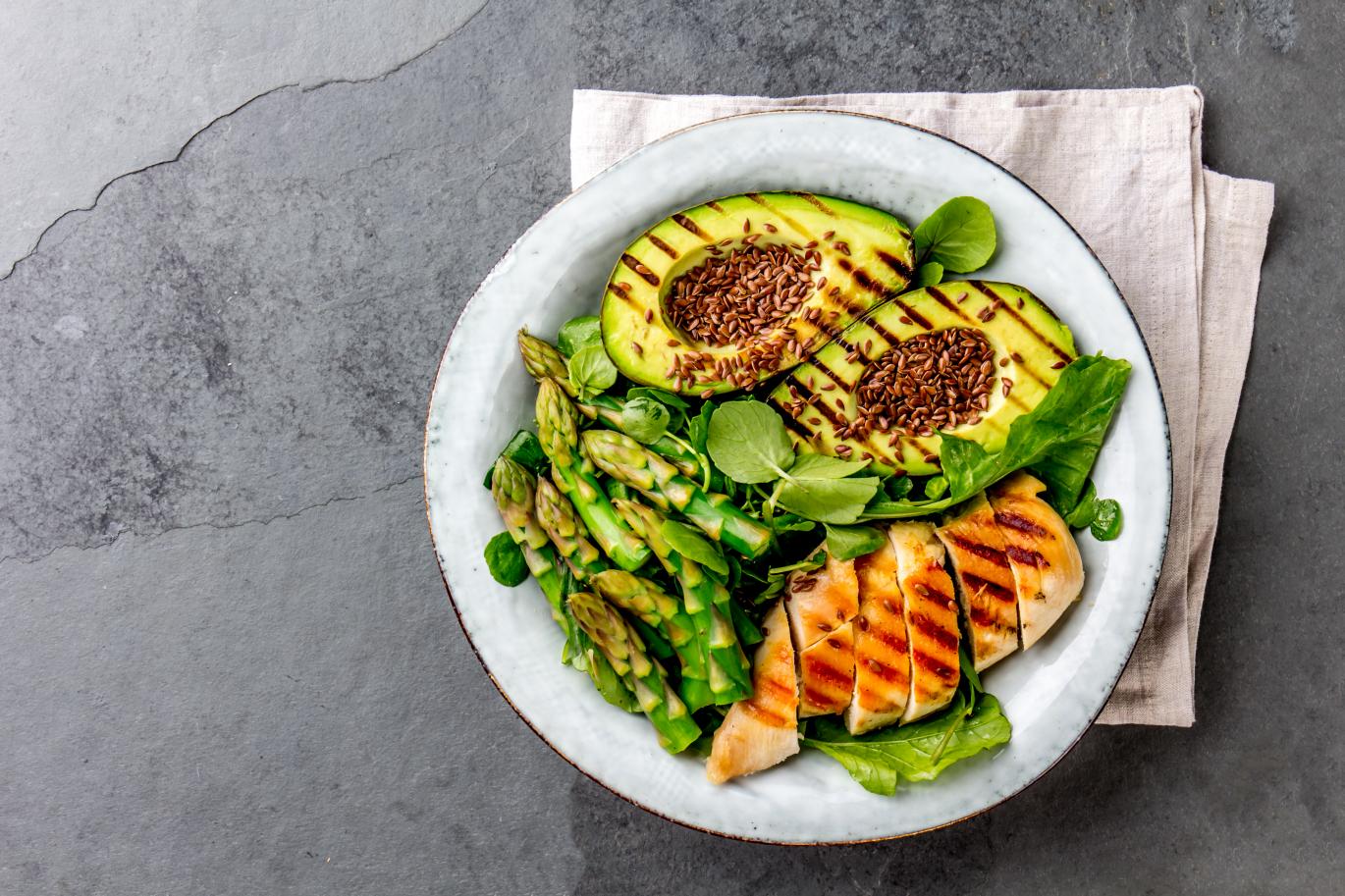 Not Currently Enrolling

The DELISH Study is seeking adults with type 2 diabetes for an investigation of low-carbohydrate diets.
Are you trying to improve your diabetes through diet? Are food cravings a challenge? Participate in our study on diet, diabetes, and food cravings.
You may be eligible if you:
Have type 2 diabetes
Experience food cravings and eat in response to them
Are 18+ years old
Have a smartphone and able to use it regularly for study activities
As a participant, you will:
Follow a low-carbohydrate diet that emphasizes non-starchy vegetables, fats, and proteins, and limits starches and sugars
Receive weekly supportive group sessions for 3 months to learn and implement a low-carbohydrate diet to help manage your diabetes. You may continue with monthly sessions for the remainder of the study year.
Potentially learn mindfulness skills to cope with food cravings
Receive support in making long-term dietary changes
Complete 4 assessment visits over 12 months
Be compensated for study visits up to $220
Read the consent form for more details on study participation. 
Fill out the online survey to see if you may qualify.
Questions? Call us at 415.353.9723.
Study Investigators