Nichole Proffitt, SEP, CMT-P
Public Class Instructor, UCSF Osher Center for Integrative Health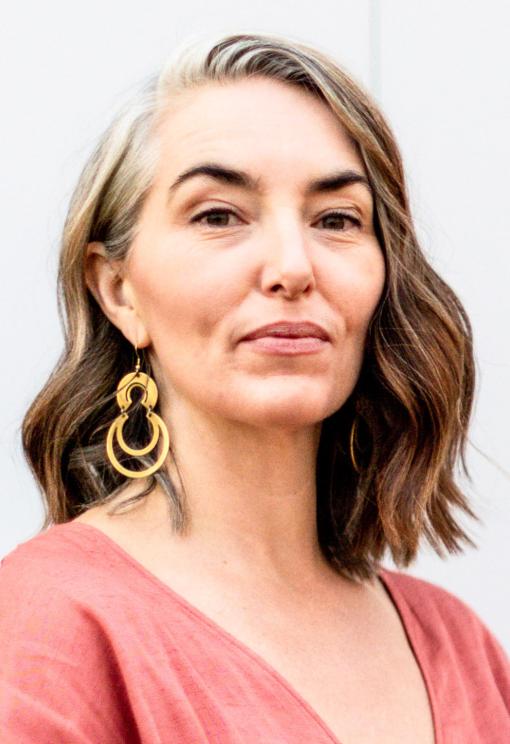 Bio
Public Classes Taught
Mindfulness-Based Stress Reduction 
Experience
Nichole Proffitt, SEP, CMT-P, has been practicing and studying mindfulness and meditation since 2000, and she has been teaching mindfulness since 2006, with a focus on the cultivation of self-awareness and wisdom, stress and pain management, and loving-kindness and compassion. At the foundation of her meditation practice and her teaching is the belief that mindfulness helps us grow a more skillful relationship to the present moment, thereby allowing us to show up more fully for the joys and sorrows of our lives, equally.
In addition to teaching Mindfulness and Mindfulness-Based Stress Reduction (MBSR) throughout UCSF, Nichole works in private practice as a Somatic Experiencing Practitioner and Certified Mindfulness Teacher, offering trauma-informed and mindfulness-based interventions to clients addressing a range of wellness issues, including acute anxiety and stress, addiction recovery, healing from trauma, chronic illness, and grief and loss. She also teaches workshops and retreats and offers mindfulness-based programs at various institutions and organizations throughout the Bay Area.
Education and Training
Somatic Experiencing and Trauma Therapy (SEP), Trauma Healing Institute
Certified Mindfulness Teacher-Professional (CMT-P), International Mindfulness Teachers Association
Certified Mindfulness Facilitator (CMF), Certification in Mindfulness Facilitation
Mindful Awareness Research Center, Semel Institute of Neuroscience and Human Behavior, UCLA
BA, Interdisciplinary Psychology, Fairhaven College, Western Washington University
Mindfulness Teacher Certification, International Mindfulness Teachers Association
Personal Statement and Approach
The greatest act of kindness we can show ourselves or another person is to be fully present with our experience.