Bonnie O'Brien Jonsson, MS
Public Class Instructor, UCSF Osher Center for Integrative Health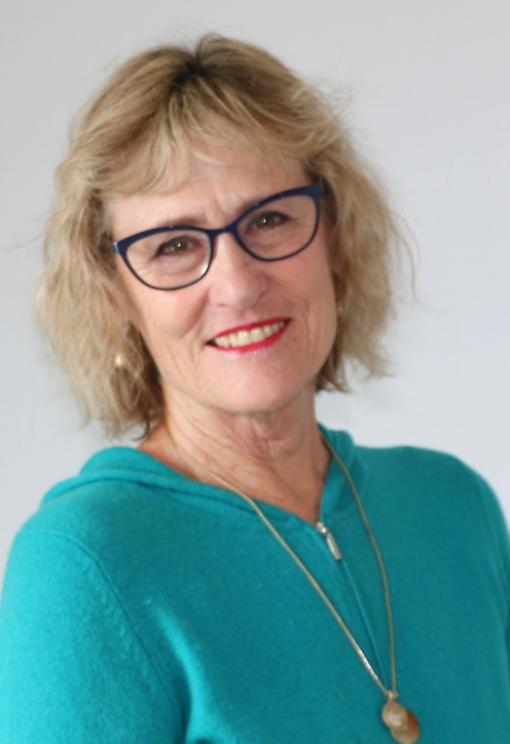 Bio
Public Classes Taught
Mindfulness-Based Stress Reduction
Experience
Bonnie O'Brien Jonsson has been teaching Mindfulness-based Stress Reduction (MBSR) at the Osher Center since 2002. In addition to teaching at the Osher Center, she has taught MBSR at Google and Berkeley Law, and she teaches meditation in prisons and other venues in the Bay Area. She has been a practitioner of mindfulness meditation since 1993 and is also a certified qi gong instructor. 
Ms. O'Brien-Jonsson worked as a program director and hospital clinician for 16 years prior to starting her business providing continuing education seminars for health care professionals. She led Year to Live workshops on mindful living and dying for 15 years. 
Ms. O'Brien-Jonsson brings a sense of joy and kindness into her teaching. 
Education and Training
Dedicated Practitioners Program and Professional Training with JKZ, Center for Mindfulness, Spirit Rock Meditation Center
MS, Health Education, San Francisco State University
BS, Psychology, Dominican University
Personal Statement and Approach
I love teaching and being with people as they learn the practice of mindfulness. I am inspired by each class. My intention is to provide a safe place that nourishes each person and I focus on fostering self-trust and kindness.