E. Anne Lown, DrPH
Affiliated Faculty, Osher Center for Integrative Health
Associate Adjunct Professor, Department of Social and Behavioral Sciences, School of Nursing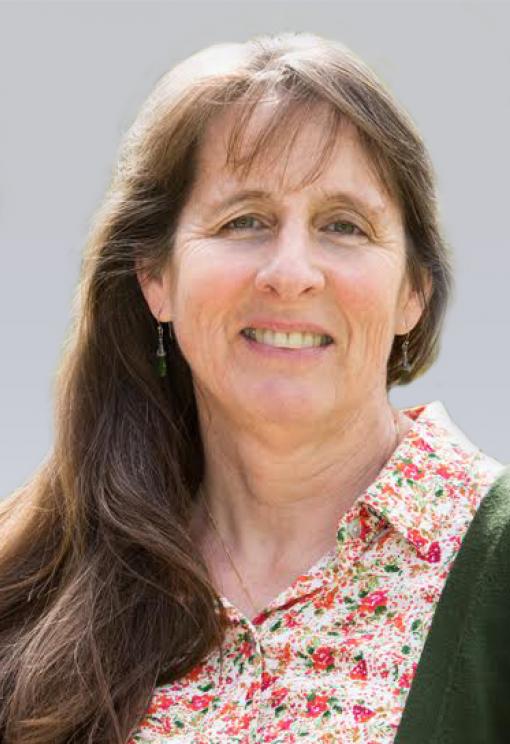 Bio
Research Interests
The impact of stress and trauma on long-term physical and psychological health. Stresses include life threatening health problems such as childhood cancer, experiences of interpersonal violence (child abuse, partner violence, sexual and physical assault), or adverse childhood events.
The impact of mental health distress and/or psychological resilience on subsequent health behaviors including alcohol, tobacco, drug use, obesity, and physical activity.
Pediatric psycho-oncology including the psychological, behavioral, and social consequences of childhood cancer or other life-threatening pediatric illnesses.
Integrative Medicine approaches for improving symptom management during treatment for a childhood cancer or when receiving a hematopoietic stem cell transplant.
Populations of interest: Childhood cancer survivors and their families; Survivors of other life-threatening childhood illnesses; Mexican American and Hispanic populations; women; welfare recipients; and families living in poverty.
Experience
Dr. Lown is an epidemiologist experienced in working with data from large national and international surveys. She has designed and implemented several randomized controlled studies. She has recently completed a PCORI-funded 3-year pragmatic clinical trial among 100 children and their parents to test the benefits and risks of an acupressure intervention to reduce treatment-related symptoms and improve mood among children receiving treatment for a childhood cancer or a stem cell transplant at UCSF. Dr. Lown is trained in Traditional Chinese Medicine and acupuncture and has worked in community-oriented primary care clinics in the Bronx and Yonkers, New York, and taught acupuncture to Albert Einstein Medical School students and Montefiore medical residents. She is doing research on the role of nature and wilderness programs for adolescent cancer survivors and testing an online cognitive behavioral therapy intervention for parents of children with cancer attending cancer camps. Dr. Lown has been a patient advocate for the NIH-funded Children's Oncology Group for the past 14 years. Dr. Lown has completed research on the effects of adverse childhood (and adult) events on subsequent mental health and risky health behaviors in survivors of child and adult violence, among childhood cancer survivors, and among siblings of children with cancer. Dr. Lown led a national team of psycho-oncologists who developed guidelines for long-term survivors' psychosocial care.
Affiliation with the Osher Center and Integrative Medicine
Dr. Lown practiced as an acupuncturist, working in Harlem and the South Bronx, NY from 1986 to 1988 treating both chronic illness, and addiction (crack, heroin and tobacco). She is interested in how resilience can be cultivated, particularly in the face of trauma. Dr. Lown has carried out research testing an acupressure intervention to better manage treatment-related symptoms, an educational intervention to reduce social isolation of brain tumor survivors, wilderness/nature intervention for adolescent cancer survivors, and cognitive behavioral interventions for parents of survivors. 
Education and Training
First World Acupuncture School, 1986
Columbia University, MPH, 1991
UC Berkeley, DrPH, 2000
UC Berkeley, NIH Fellowship in Health Behavior, 2002
Publications