Tracy Peng, MD
Integrative Psychiatrist, UCSF Osher Center for Integrative Health
Assistant Clinical Professor, Department of Psychiatry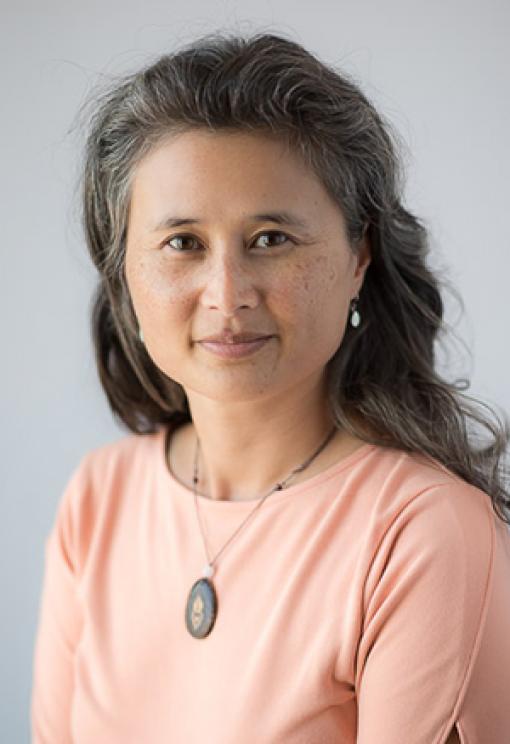 Clinical Specialties at the Osher Center
Bio
Experience 
Dr. Tracy Peng has worked at the Osher Center since 2005 and spent nearly a decade as a hospital consultation psychiatrist at UCSF. She has a special interest in using mindfulness approaches in psychotherapy, as well as herbal and conventional medications to treat anxiety and depression. She helps motivated patients make changes in their thought patterns and lifestyle, which can improve their mood and overall mental state.
She also specializes in providing spiritually focused psychotherapy to women with cancer. Her broader interests include integrating meditation and other complementary forms of healing into psychiatric practice.
Education and Training
End-of-Life Counselor Training Program, Zen Hospice Project
Psychiatry Residency, California Pacific Medical Center
MD, University of Southern California, Keck School of Medicine
Personal Statement and Approach
Combining conventional psychiatry with complementary methods and spiritual approaches is one of my great joys.