Sanford Newmark, MD
Integrative Pediatrician, UCSF Osher Center for Integrative Health
Professor, Department of Pediatrics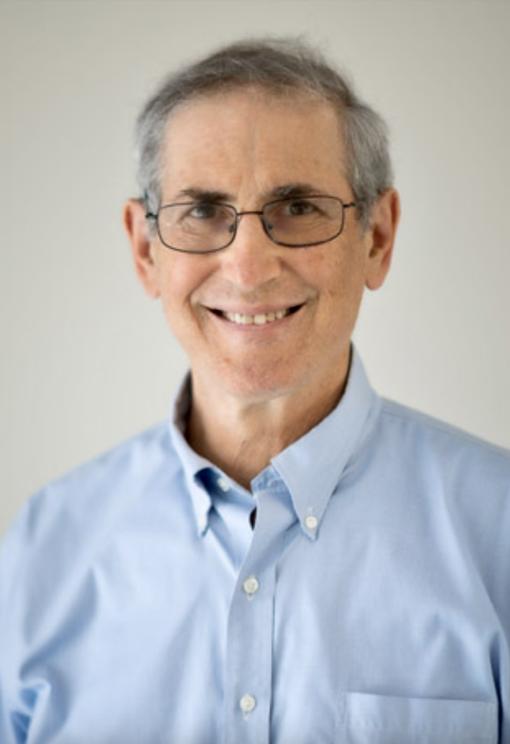 Clinical Specialties at the Osher Center
Bio
Experience
Dr. Sanford Newmark specializes in integrative neurodevelopmental pediatrics including autism, ADHD, and related conditions. Prior to joining the Osher Center, Dr. Newmark founded the Center for Pediatric Integrative Medicine, an integrative medicine consulting practice treating a wide array of pediatric problems. He specializes in the integrative and holistic treatment of children with autism and ADHD, combining conventional medicine with nutrition, behavior management, and various complementary modalities.
Dr. Newmark lectures widely on both autism and ADHD and has authored three chapters in integrative medicine textbooks. He is the author of the book "ADHD Without Drugs, a Guide to the Natural Care of Children with ADHD." His online video, "Do 2.5 Million Children Really Need Ritalin? An Integrative Approach to ADHD," has been viewed over 4.5 million times. His updated 2014 version may be viewed below.
Education and Training
Fellowship in Integrative Medicine, University of Arizona Center for Integrative Medicine
Pediatric Residency, University of Arizona
MD, University of Arizona
MA, Anthropology, University of Arizona
BA, Anthropology, Wesleyan University
Personal Statement and Approach
ADHD, autism, and similar conditions can be a great challenge for patients and families. Using an integrative approach means looking at the child as a whole, and not focusing entirely on a set of negative symptoms to be eliminated. We can then employ the most effective and least harmful therapies to help these children succeed and most completely achieve their potential.
Publications